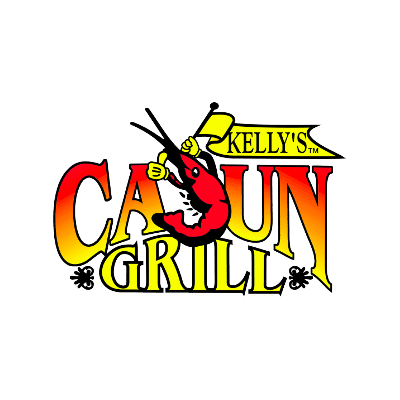 Cajun & Grill
The menu at Kelly's Cajun Grill is based on a very old concept of cooking that originated in southern France. This distinct cooking style made its way from France to Nova Scotia eventually settling in Louisiana. As the menu traveled further south to the state of Louisiana, flavors were enhanced and spices were added making it a more local cooking style for Cajun people. For many years it remained a specialty of the Louisiana Bayou country until the rest of the world discovered it.
BEST ENTRANCE
Plazoleta Food Court parking entrance of Pizza Hut/Oriental Bank.
LOCATION IN MALL
Plazoleta Food Court, second level.