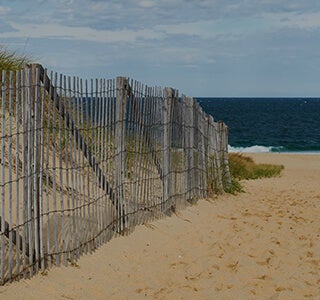 Find It. Love It.
DISCOVER
PIER PARK
Shop & Stay
Pier Park boasts more than dozens of restaurants and one hundred specialty and anchor stores. The shopping center features restaurants such as: Dave & Busters, Jimmy Buffett's Margartiaville, and more recently Paula Deen's Family Kitchen, along with many others.  Stop by the shopping center today and shop at some of your favorite retail stores like Forever 21, Target, Marshall's, Dillard's, JCPenney and so much more! The mall is directly across from the beach and City Pier. It's a great way to spend some time at the beach, go shopping, and get a bite to eat!
Whether you plan to shop at this premium Simon mall during a weekend getaway or want to make a one-day trip to the area, there are plenty of attractions, dining options and accommodations that are sure to make your stay comfortable and fun. Check out an assortment of delectable dining options at one of the available restaurants or grab and go stations while shopping for an experience that is truly unlike any other. Take a trip with your family to visit the shopping center, or make this shopping center your next vacation destination. Either way, you'll love the shopping, dining and attractions readily available in the area.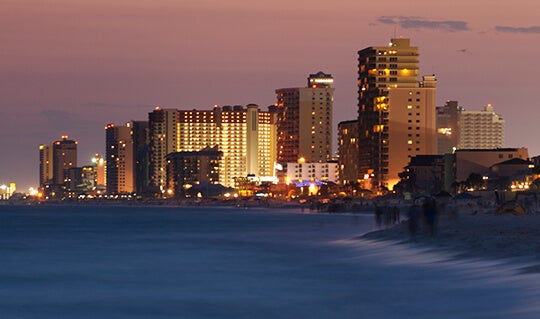 Attractions
Whether you plan on shopping at Pier Park for a day or staying in the area for a mini vacation, you'll love the endless attractions that are readily available to you and your family. The family-friendly shopping center has many different stores and attractions for the family to enjoy. You can race through the mirror maze at Emerald Coast Mirror Maze, or even play laser tag in the Pirate's Quest Laser Tag option. Other favorite attractions in the area include shooting invaders at XD Dark Rides 7D Experience, relaxing and watching a movie at The Grand Theatre or spinning around at Skywheel. Each attraction is fun for all ages to enjoy!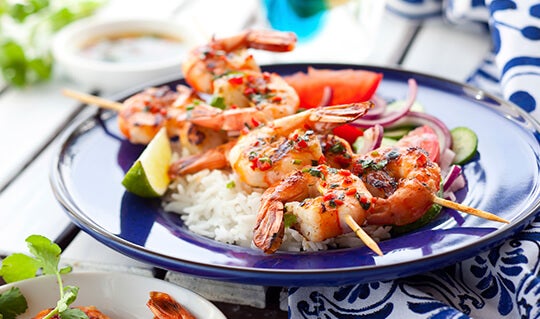 Dining
Savor the flavor of the area and choose from a wide variety of local dining options for all ages just at the shopping center. No matter what your tastebuds are craving, you're sure to find exactly what you're looking for close by. Pier Park has a wide variety of sit down and take out restaurants to choose from. Enjoy a beach view and fresh seafood from The Back Porch or Pompano Joe's. Or, check out some authentic Southern home cooking at Paula Deen's Family Kitchen. Other local favorites include live Honky Tonk music and oysters at Tootsie's Orchid Lounge and quick and healthy lunches at Chicken Salad Chick. There truly are options for all cravings!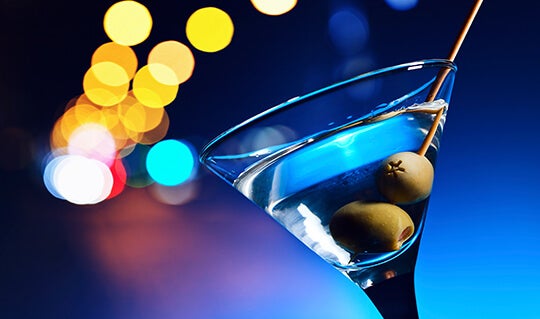 Nightlife
No vacation is complete without a night, or day, out on the town, so if you are looking for a nightcap, movie and more, the area surrounding the shopping center has you covered. From live music to sports bars, the area is teeming with nighttime options you're sure to enjoy. If Honky Tonk music is more your style, head to Tootsie's Orchid Lounge. And, for the sports-lovers visiting the area, never miss a big game and come back love sports at Dave & Busters or Buffalo Wild Wings.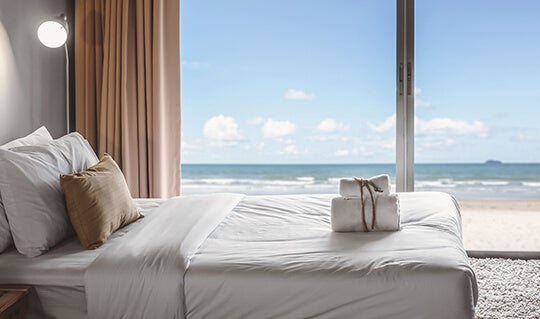 Accommodations
If you're interested in making Pier Park your next vacation destination, there are a wide variety of accommodation options to choose from for everyone, including the leisure traveling family, the girls for a weekend of fun and even business travelers. From hotels to charming inns, economical motels and more, you're sure to find the perfect place to stay that meets your individual needs, comfort and budget. There are plenty of options to choose from, and staying near the shopping center has never been easier. If you're planning on staying in the area, check out Calypso Beach Resort & Towers, Aqua Condominiums, Hampton Inn, La Quinta Inn & Suites and more. Enjoy your time at the mall and stay as long as you need!
Noteworthy Attractions Near The Center
Group Tour Reservations
Planning for a group of ten or more? Book a group tour and receive special discounts.
BOOK A GROUP TOUR
Directions & Transportation
Pier Park is located along Highway 98/Panama City Beach Parkway in Panama City Beach.

Alt. Route - Pier Park can be accessed off of old Highway98/Front Beach Road.

Sunshine Coachlines
http://www.sunshinecoachlines.com/

Kincaid Coach
http://www.kincaidcoach.com/

Bay Town Trolley services Panama City Beach Monday - Saturday from 6am-8pm.
Drop off location by Jimmy Buffet's Margaritaville
http://www.baytowntrolley.org/

Amore First Class Limousine & Shuttle Service
http://www.bestpanamacitylimo.com/

Beach Boys Shuttle Taxi and Limo
https://www.beachboysshuttle.com/



Pier Park runs along Highway 98/Back Beach Road/Panama City Beach Parkway.

Alt Route
Pier Park can also be accessed via Front Beach Road.

Emerald Taxi
(850) 792-2546

Discount Panama City Beach Taxi & Airport Shuttle
(850) 296-2252

Lemon Taxi & Shuttle Service
(850) 276-8884

Beach Boys Shuttle Taxi and Limo
(850) 234-6234

H2O Shuttle Taxi & Limo
(850) 708-2870