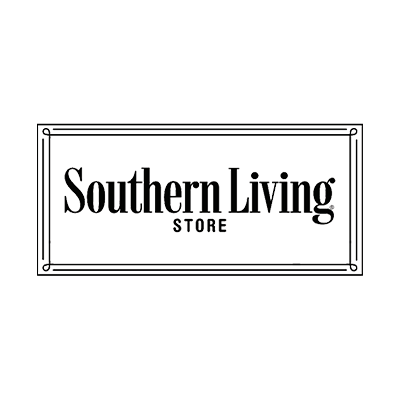 Southern Living Store
Our Licensed Southern Living Stores feature SL lifestyle products in Fashion, Food, Home, Garden, & Travel.

Presented tastefully in a "Celebrate the South" retail theme, our intent is to provide a relaxed, family-oriented shopping experience that allows the customer an opportunity to explore & savor the timeless traditions and rich heritage of the southern way-of-life.

The Southern Living Store is for Southerners by Southerners, reflecting an environment where the customer always looks forward to coming back. We host entertaining food-tasting events, and offer friendly, insightful service that encourages the customer to evolve and personalize traditions in the Modern South. It's an engaging blend of inspiration, humor, and practicality.

Our FASHION allows the customer to express herself with easy elegance and an unmatched level of graceful sophistication & charm. FOOD offerings connect her with her family & friends – her favorite recipes tell a story, evoke a memory, or honor her ancestors. HOME keeps her rooted in the comforting traditions of family.

Her GARDEN is an extension of her image - she cares about the way her friends and neighbors see her home.

TRAVEL brings her closer to her history, heritage, and the South she loves - and hopefully, time & again, back to us!
BEST ENTRANCE
Front of store
LOCATION IN MALL
Located in the Town Center between Lizard Thicket and Forever 21 - 15565 Starfish Street, Suite 110