Pier Park is
Temporarily Closed
Essential retailers such as pharmacies and food delivery/take-out may be available.
Please check "Stores" and "Dining" for contact info.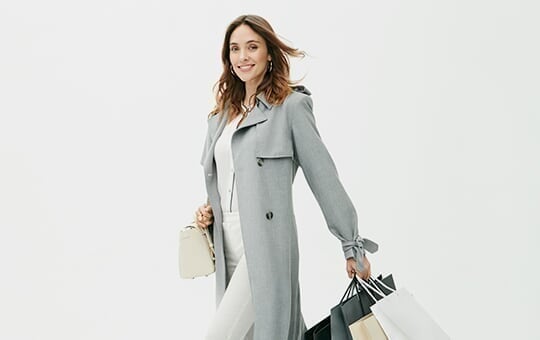 Find it. Love it.
Discover fashion, delicious, beauty & fun.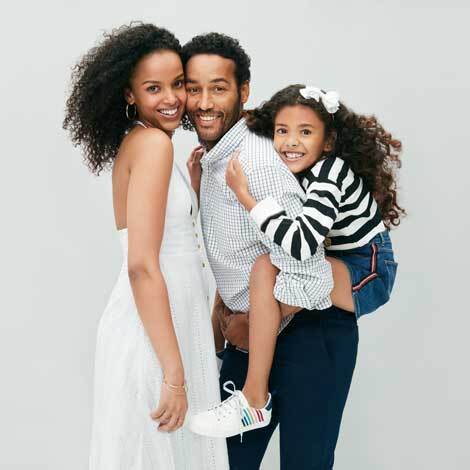 The Boardwalk is open daily 10AM–10PM. Town Center is open Monday–Saturday from 11am-7pm and Sunday from 12-6PM.
FIND OUT MORE