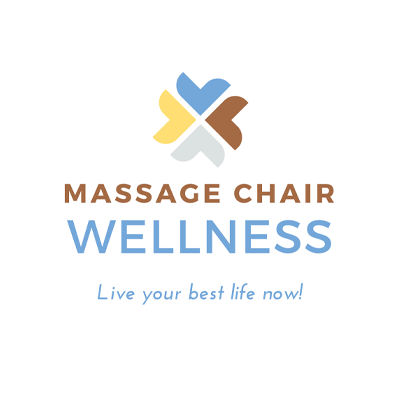 Massage Chair Wellness
APPOINTMENT ONLY
Massage Chair Wellness, Inc. is a nationwide, top reseller of Full Body Massage Chairs. We partner with the world's most innovative manufacturers, and boast the largest selection of premier brand, top selling massage chairs in New England. OHCO, Osaki, Human Touch, Luraco, Positive Posture, D.Core, Infinity and many more. Take the opportunity to experience for yourself. As a Massage Chair Wellness customer, you will find exclusive sales & unbeatable savings bundles - all tax free!

Testing chairs, and taking in each experience, as well as discussing features and functions with our product selection experts, can take a little time. Be prepared to spend between one to two hours when shopping for your perfect massage chair. In order to give you our undivided attention and one on one service, feel free to Schedule an appointment below, or call today 888-978-5285.

Schedule your One on One Appointment today - 888-978-5285.