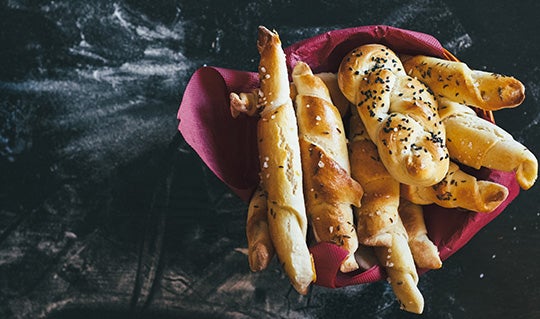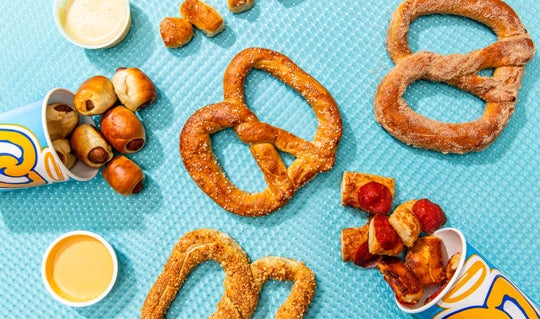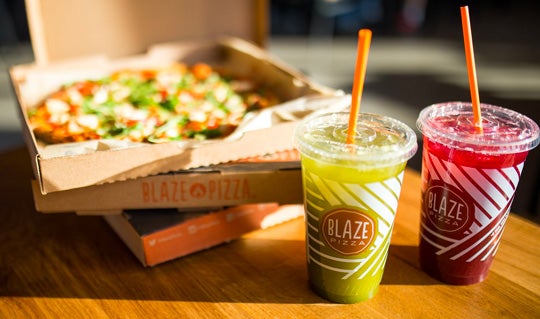 Pizzeria | $ | View Location of Blaze Pizza
Fresh, made-from-scratch dough. Healthful, artisanal ingredients on the assembly line. Inventive to classic. You decide. Blazing hot oven + dedicated pizzasmith + 180 seconds = fast-fire'd, perfectly crisp perfection. Located on the Upper Level, next to Target
Serves Lunch, Dinner & Desserts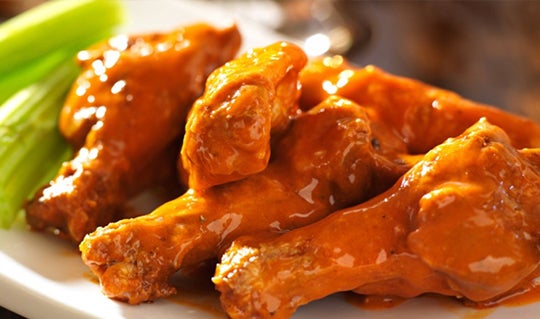 American | $$ | View Location of Buffalo Wild Wings
Sports themed family restaurant with over 30 flat screen televisions specializing in Buffalo NY style chicken wings with 16 signature sauces and 5 dry rub seasonings to choose from. Located on the Upper Level
Serves Lunch, Dinner, Desserts & Drinks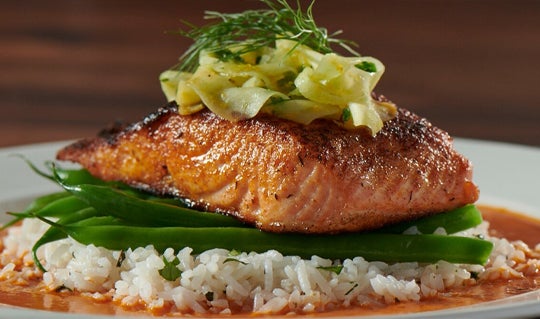 American | $$$ | View Location of Burtons Grill
An upscale-casual restaurant serving hand cut steaks, sustainable seafood & locally grown produce. They offer an extensive vegetarian & gluten free menu and are happy to accommodate any special requests. Exterior next to Dick's Sporting Goods
Serves Lunch, Dinner, Desserts & Drinks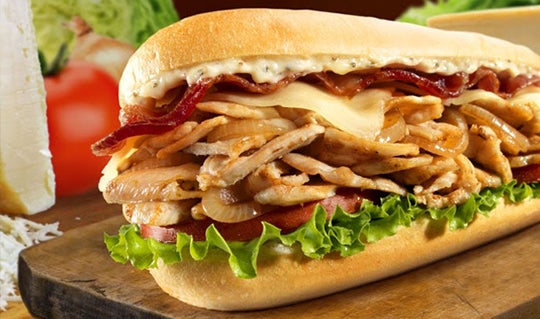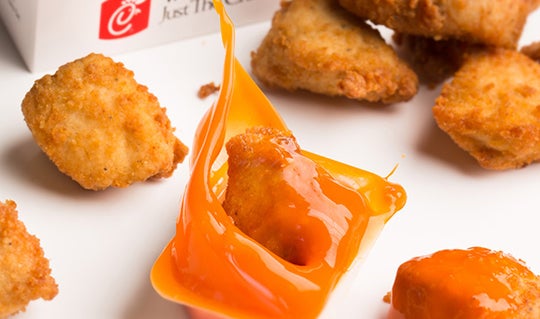 American | $ | View Location of Chick-fil-A
Our sandwiches, salads, Cool Wraps®, Chick-fil-A Chick-n-Strips® and nuggets are made with 100% tender chicken. Side items with a delicious Chick-fil-A® twist (Waffle Potato Fries™, anyone?). Rich desserts. Even Lemonade - the real deal, freshly squeezed. Located in the Food Court next to Sarku.
Serves Breakfast, Lunch & Dinner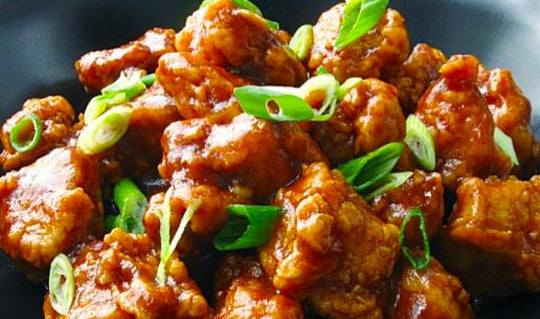 Chinese | $ | View Location of China City
Offers a full menu of your Chinese food favorites including Beef or Chicken and Broccoli, Kung Po Chicken, General Tso's Chicken, fried rice and more. Level 1 Food Court in between D'Angelos and Taco Bell
Serves Lunch & Dinner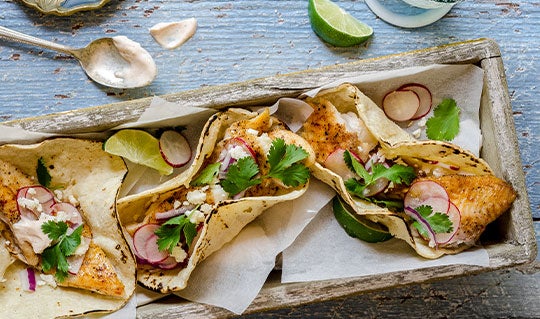 Restaurants (order at the counter) | $ | View Location of Cibao Kitchen
The Cibao Valley is the home of many unique and delectable recipes. It has become the mission of the owners of Cibao Kitchen to bring the "Sabor Latino" to the tastebuds of NH.
Serves Lunch, Dinner & Desserts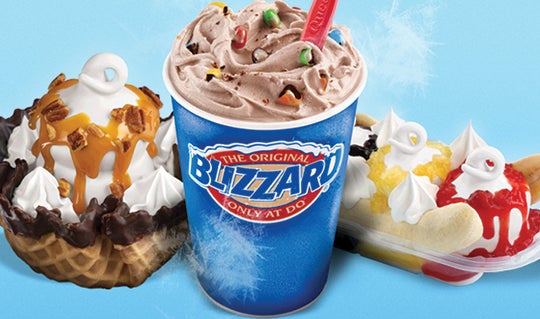 Restaurants (order at the counter) | $ | View Location of Dairy Queen
Featuring hamburgers, hot dogs, dairy desserts and beverages. Food Court
Serves Lunch, Dinner & Desserts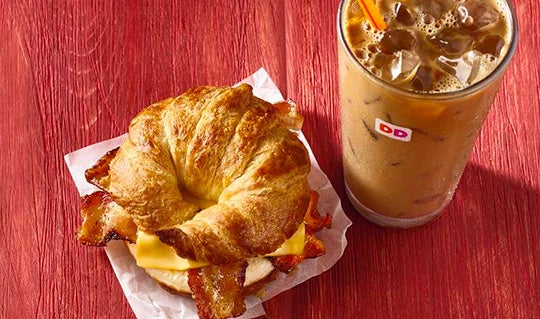 Coffee / Tea Café | $ | View Location of Dunkin' Donuts
Always has a variety of fresh donuts on hand. Stop by for your favorite flavor, or try something new. You can also get a delicious cup of Dunkin Donuts' famous piping hot coffee, anytime. Lower level near the elevator
Serves Drinks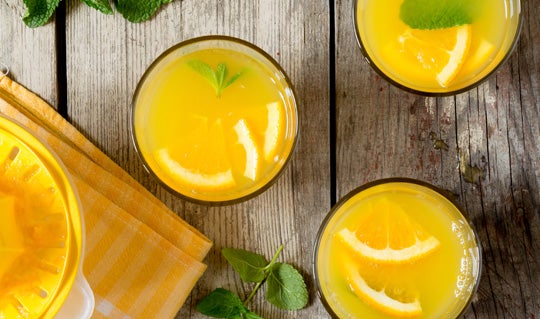 Restaurants (order at the counter) | $ | View Location of Nature's Nectar
Providing a quick on the go, healthy alternative to typical choices. One and a half cups of all natural fruit in every smoothie. Upper Level, near Sprint
Serves Lunch & Dinner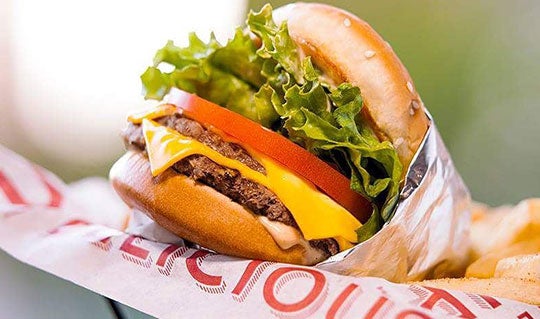 American | $$ | View Location of Red Robin
A casual dining restaurant chain founded in 1969, serves up wholesome, fun, feel-good experiences in a kid- and family-friendly environment. Located on the exterior of the mall between Target and Dick's Sporting Goods
Serves Lunch, Dinner & Desserts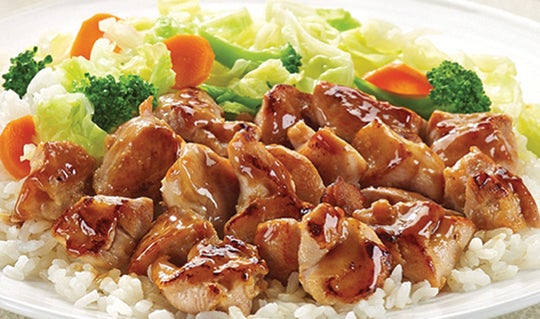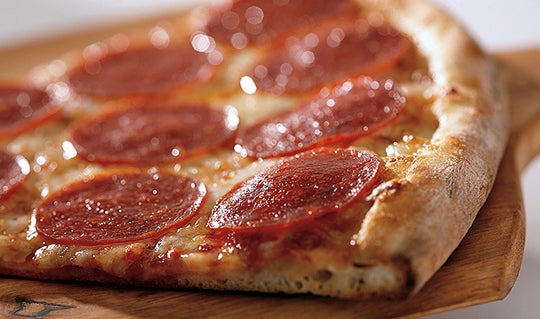 Pizzeria | $ | View Location of Sbarro
Their famous pizza is only the very beginning of the Sbarro culinary adventure. Delicious seafood, vegetable pastas, salads, sandwiches, and homemade desserts are the nexus of the Sbarro concept. Level 1, Food Court
Serves Lunch & Dinner