Retailer & restaurant hours may vary. Also note: On Fridays and Saturdays all visitors under 18 must be accompanied at all times by an adult.
LEARN MORE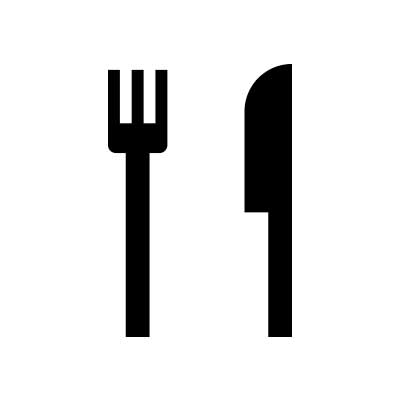 The Funnel Cake Man
NOW OPEN COMING SOON
Why wait for the carnival to be in town to enjoy a delicious funnel cake when you can visit the Funnel Cake Man! We top our Funnel cakes with delicious Powdered Sugar, Whip Cream, Ice Cream, Chocolate, Caramel, Butterscotch and Strawberry toppings. We also use Nuts, Sprinkles and Chocolate Chips to give your funnel cake that extra goodness- That's so hard to resist! Our Motto is... "Who wants Funnel Cake... I Do... I Do!
This store is expected to open on 8/31/2021