Find It. Love It.
Discover fashion, delicious, beauty & fun.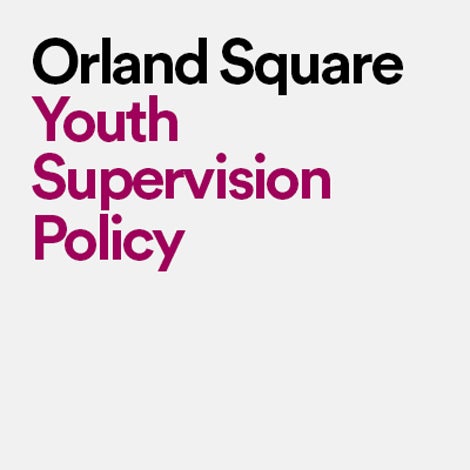 All visitors under 18 must be accompanied at all times by a parent or adult, age 21 or older, after 3pm on Fridays and Saturdays.
READ OUR POLICY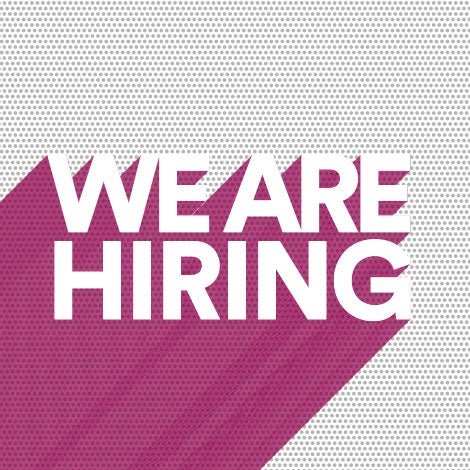 Talk to retailers ready to hire like Buckle, JCPenney's and H&M and many more!
FIND OUT MORE