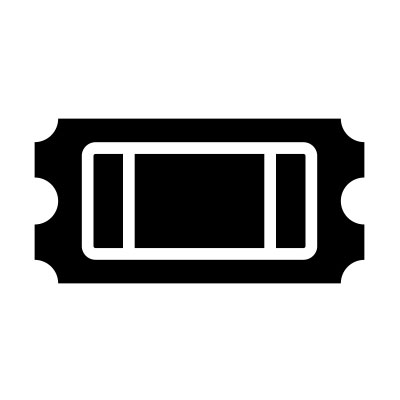 Michelangelo's Sistine Chapel Exhibit
Michelangelo's Sistine Chapel: The Exhibition allows guests to admire Michelangelo's masterpieces up close like never before. After making its way through Shanghai, Chicago, Phoenix, Berlin, Vienna, and many other cities around the world, this experience is coming to Nashville at last!

*The Exhibit is located between Entry 1 and Entry 2 in the previous Bed Bath & Beyond Space. The entrance must be accessed from the exterior of the building.
SPECIAL HOURS
12/03/2021: 10AM - 9PM (Holiday Shopping)
12/04/2021: 10AM - 9PM (Holiday Shopping)
12/05/2021: 11AM - 7PM (Holiday Shopping)
12/06/2021: 10AM - 9PM (Holiday Shopping)
12/07/2021: 10AM - 9PM (Holiday Shopping)
12/08/2021: 10AM - 9PM (Holiday Shopping)
12/09/2021: 10AM - 9PM (Holiday Shopping)
12/10/2021: 10AM - 9PM (Holiday Shopping)
12/11/2021: 10AM - 9PM (Holiday Shopping)
12/12/2021: 11AM - 7PM (Holiday Shopping)
12/13/2021: 10AM - 9PM (Holiday Shopping)
12/14/2021: 10AM - 9PM (Holiday Shopping)
12/15/2021: 10AM - 9PM (Holiday Shopping)
12/16/2021: 10AM - 9PM (Holiday Shopping)
12/17/2021: 10AM - 9PM (Holiday Shopping)
REGULAR STORE HOURS
Monday to Wednesday 11AM - 8PM |
Thursday to Saturday 10AM - 8PM |
Sunday 11AM - 7PM |