Find It. Love It.
Discover fashion, delicious, beauty & fun.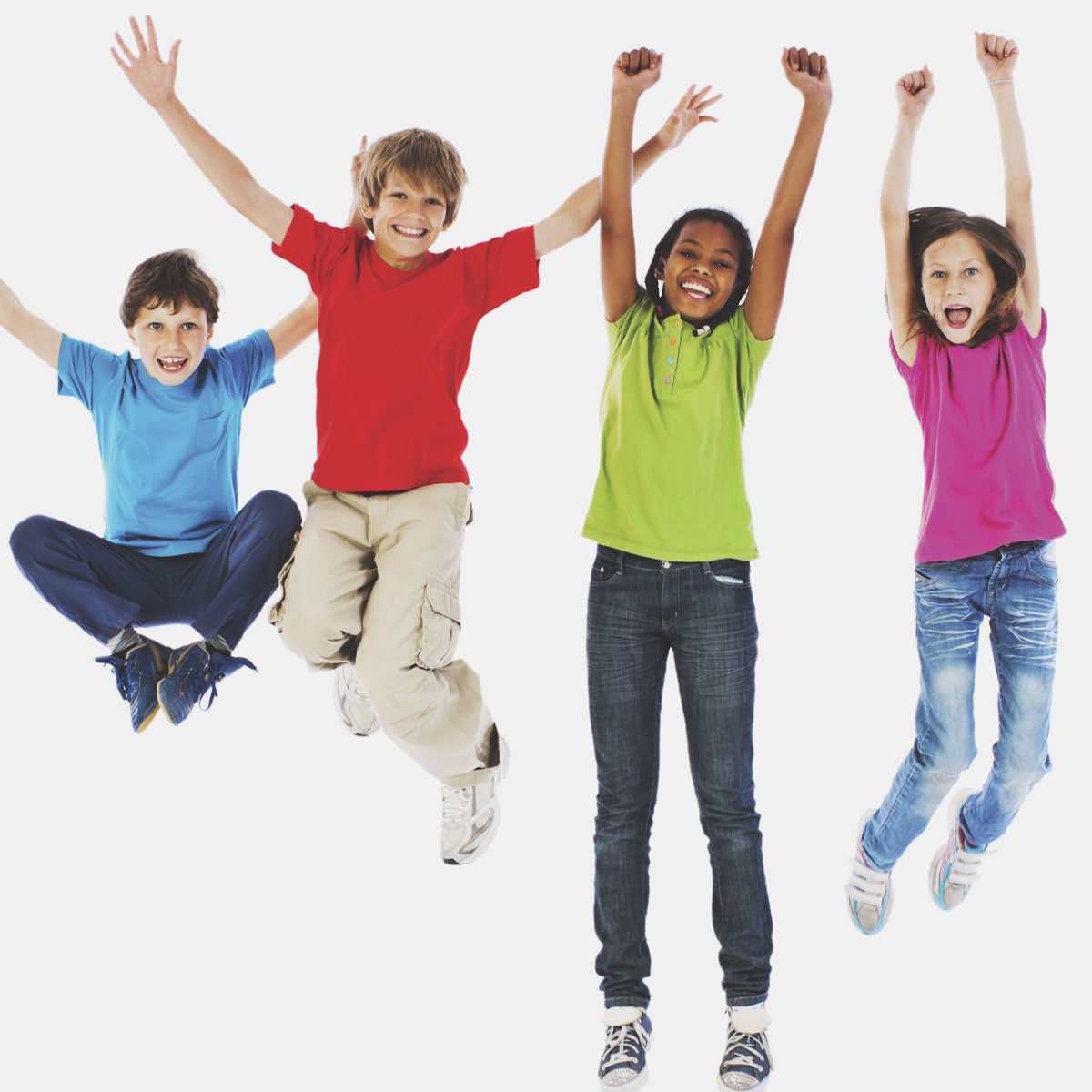 The new dance studio at Ocean County Mall will let kiddos enjoy fitness, self-esteem, the joy of movement and a lifelong love of dance.
CHECK IT OUT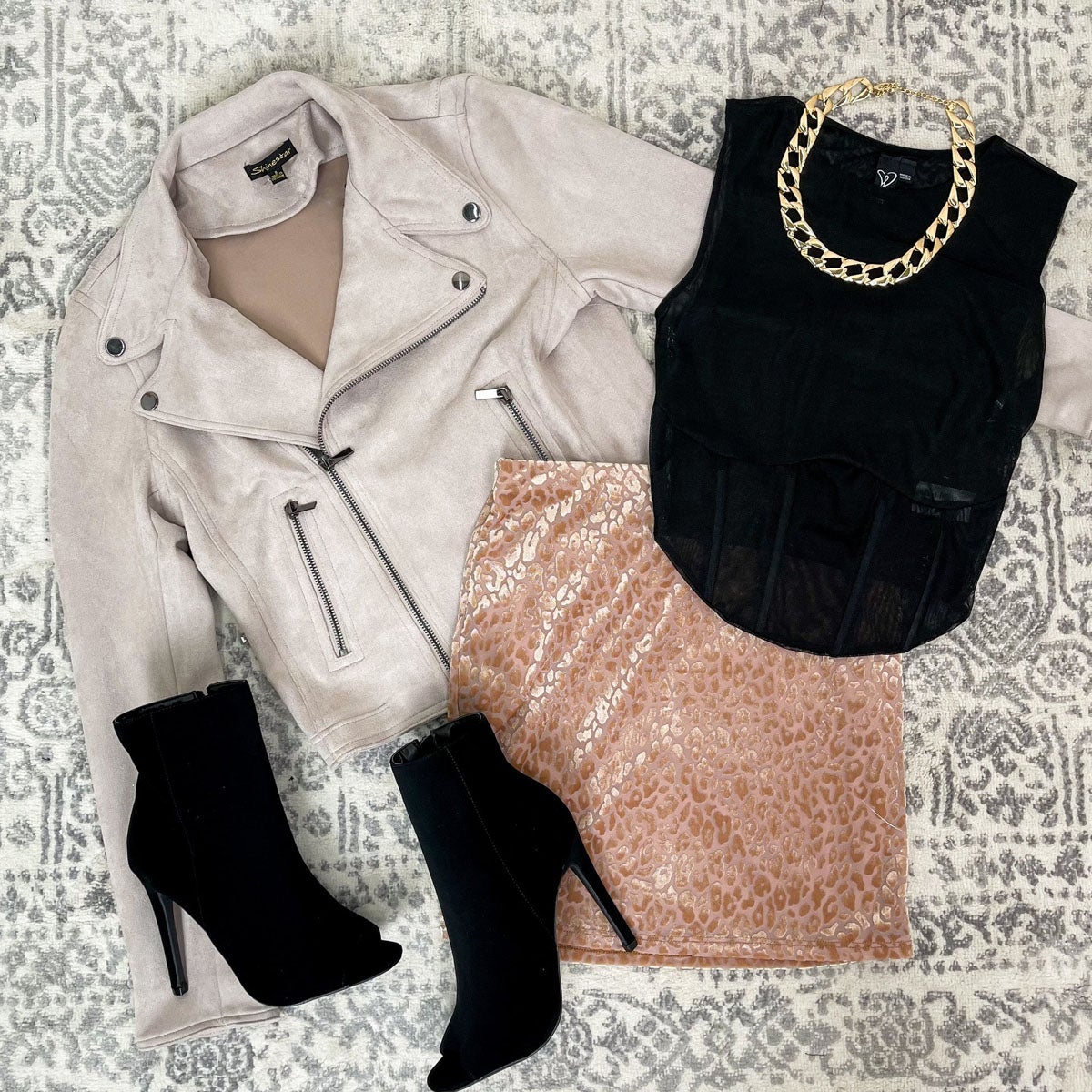 The party starts with Windsor. Discover cocktail dresses, matching sets, jumpsuits and more.
CHECK IT OUT