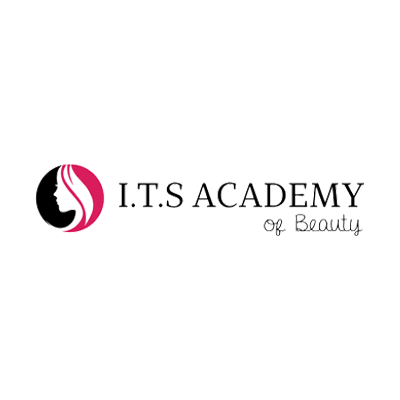 I.T.S. Academy College of Hair
STORE SPECIAL HOURS:
CLIENT SERVICES BEGIN AT 10:30am TUES, WED, THURS
CLIENT SERVICES BEGIN AT 9:30am FRI & SAT


STORE DESCRIPTION:
Have you considered an exciting career in cosmetology? ITS Academy offers quality, "real life" hands-on career training. Our #1 priority is preparing our students for a successful career! At ITS Academy you will learn more than the technical and creative skills that make this business so exciting! Our school offers:
Cosmetology Training
Student Instructor Training
Milady's Standard Curriculum
Self Image & Personal Grooming Development
Product knowledge information, use of Professional Haircare, Nail care & Chemical products used in training as well as in real life application
While enrolled and as a graduate, you will have the opportunities to take Advanced Educational Training classes
Plus more! - Contact our admissions representative to set an appointment to see our program in action!
Years of experience and highly qualified instructors can provide you with the training you need to be successful.
SPECIAL HOURS
12/03/2021: 10AM - 9PM (Holiday Shopping)
12/04/2021: 10AM - 9PM (Holiday Shopping)
12/05/2021: 12PM - 6PM (Holiday Shopping)
12/06/2021: 10AM - 9PM (Holiday Shopping)
12/07/2021: 10AM - 9PM (Holiday Shopping)
12/08/2021: 10AM - 9PM (Holiday Shopping)
12/09/2021: 10AM - 9PM (Holiday Shopping)
12/10/2021: 10AM - 9PM (Holiday Shopping)
12/11/2021: 9AM - 9PM (Holiday Shopping)
12/12/2021: 11AM - 7PM (Holiday Shopping)
12/13/2021: 10AM - 9PM (Holiday Shopping)
12/14/2021: 10AM - 9PM (Holiday Shopping)
12/15/2021: 10AM - 9PM (Holiday Shopping)
12/16/2021: 10AM - 9PM (Holiday Shopping)
12/17/2021: 9AM - 9PM (Holiday Shopping)
REGULAR STORE HOURS
Monday to Thursday 11AM - 8PM |
Friday to Saturday 10AM - 9PM |
Sunday 12PM - 6PM |

BEST ENTRANCE
Mall Entrance near Penney's
LOCATION IN MALL
Located in the Penney's Wing