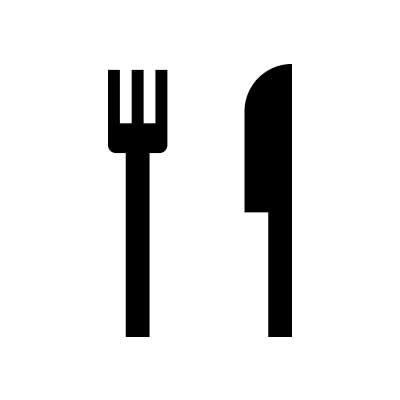 Hoss & David's Burgers
Our Mission:
To treat our hospitality teams with respect, compassion and humility and to serve our customers the finest, best-tasting, highest quality Italian Burgers with a smile and a caring attitude.

The Founders:
Hoss Carpenter & David Littlefield have a passion for the hospitality industry and the experience in making a thriving, customer-focused environment. We take the love customers have for a good burger and make a product that satisfies the need for a unique, gourmet blend. Come taste for yourself!
STORE HOURS
Monday to Saturday 10AM–9PM |
Sunday 12PM–6PM |