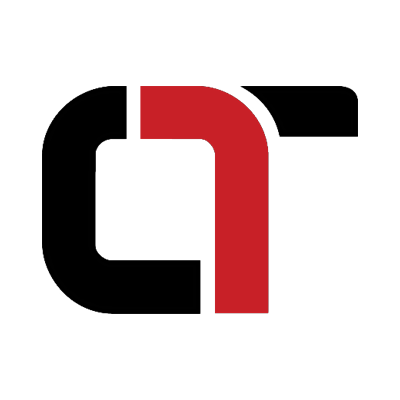 CELLTECH
CELLTECH is one stop for all your repair needs, from cell phone, to tablets to laptops. We also specializes in carrying the most unique and trendy cellphone accessories. CELLTECH was started in 2011 with just 3 locations. Today we have grown to 17 locations in the Dallas-Fort Worth metroplex.

We're young, so of course we keep up with the latest gadgets and technologies. Just take one step into one of the stores and you'll feel like you've transported into the future. We're different. We value your time and your convenience is our priority. Feel free to take a break at our customer waiting lounge while you wait for your repair. The average wait time is usually around 20 minutes but of course we'll try to repair your gadget much faster than that.

Our trained professionals will happily assist you in finding the right accessory for your cellphone or tablet. Customer satisfaction is our bread and butter. We understand your needs and recommend products that suit your style and taste. Don't take our word for it, just ask the quarter million satisfied CELLTECH customers!
SPECIAL HOURS
12/04/2021: 10AM - 9PM (Holiday Shopping)
12/05/2021: 12PM - 6PM (Holiday Shopping)
12/06/2021: 10AM - 9PM (Holiday Shopping)
12/07/2021: 10AM - 9PM (Holiday Shopping)
12/08/2021: 10AM - 9PM (Holiday Shopping)
12/09/2021: 10AM - 9PM (Holiday Shopping)
12/10/2021: 10AM - 9PM (Holiday Shopping)
12/11/2021: 9AM - 9PM (Holiday Shopping)
12/12/2021: 11AM - 7PM (Holiday Shopping)
12/13/2021: 10AM - 9PM (Holiday Shopping)
12/14/2021: 10AM - 9PM (Holiday Shopping)
12/15/2021: 10AM - 9PM (Holiday Shopping)
12/16/2021: 10AM - 9PM (Holiday Shopping)
12/17/2021: 9AM - 9PM (Holiday Shopping)
REGULAR STORE HOURS
Monday to Thursday 11AM - 8PM |
Friday to Saturday 10AM - 9PM |
Sunday 12PM - 6PM |

BEST ENTRANCE
Food Court or Cinemark Movies Entrance
LOCATION IN MALL
Near Gap & James Avery