Find It. Love It.
Discover fashion, delicious, beauty & fun.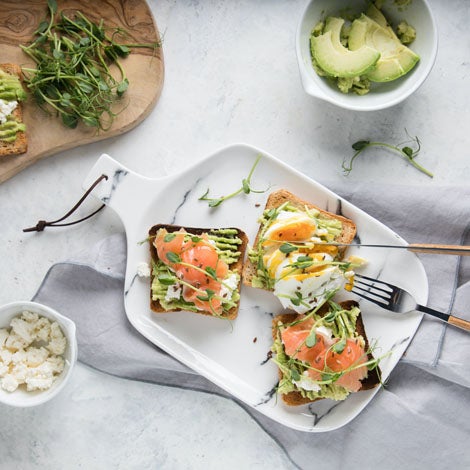 Start your morning with tasty treats from Chick-fil-A, Panera, Starbucks and more!
CHECK IT OUT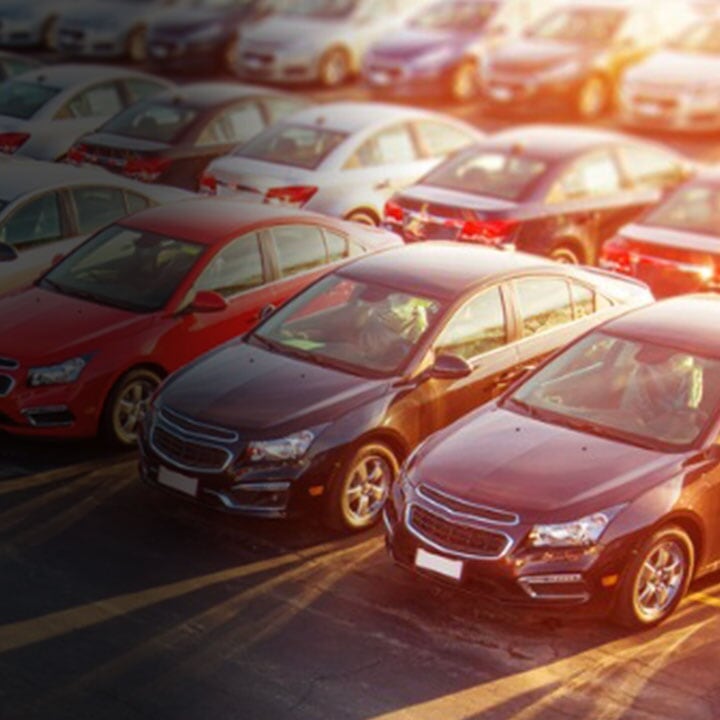 Parking at Newport Centre is available 7 days a week. Check out rates, details & more.
LEARN MORE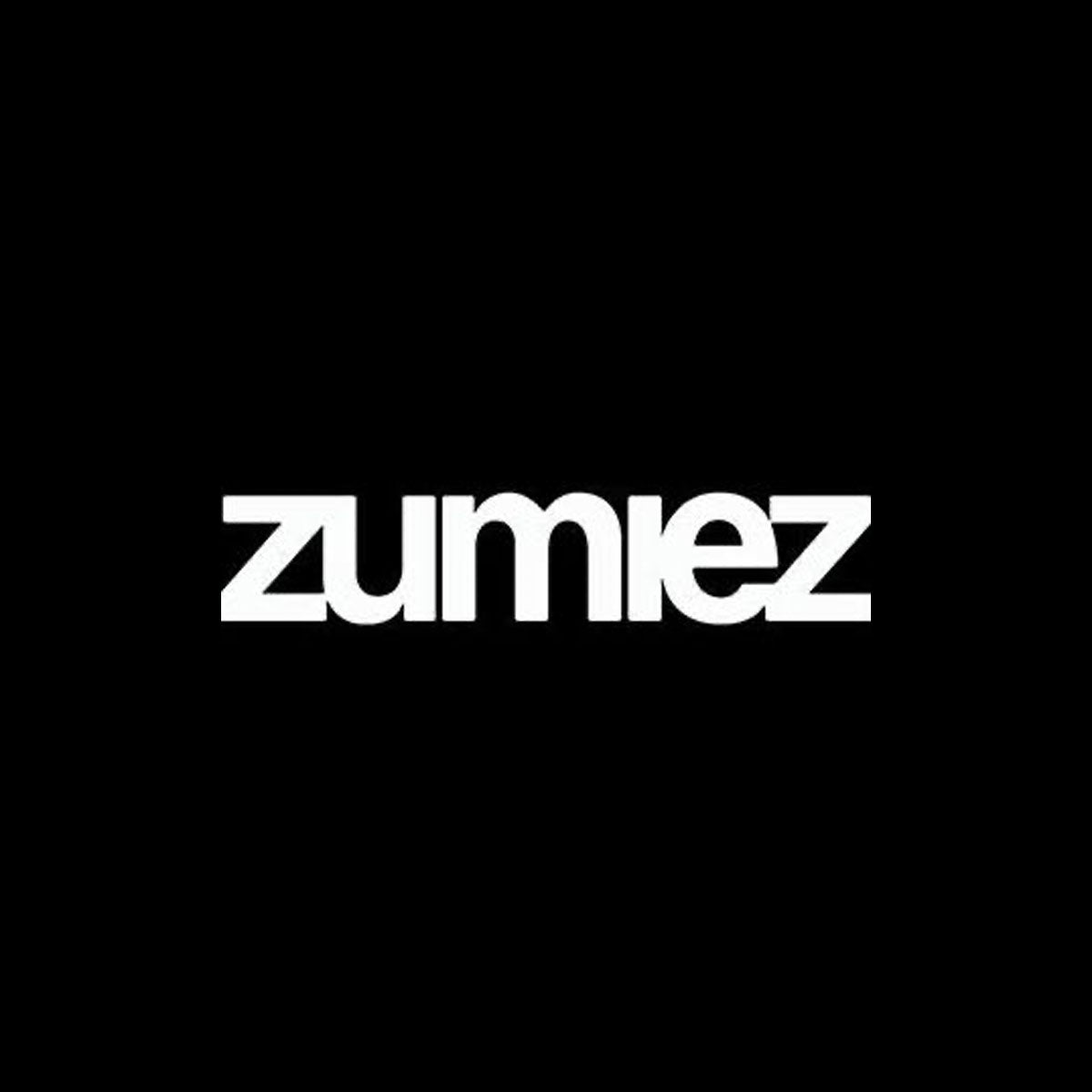 Kick your style into high gear with some stylish and unique pairs of sneakers. Discover Vans, Champion, FILA and more!
STORE DETAILS