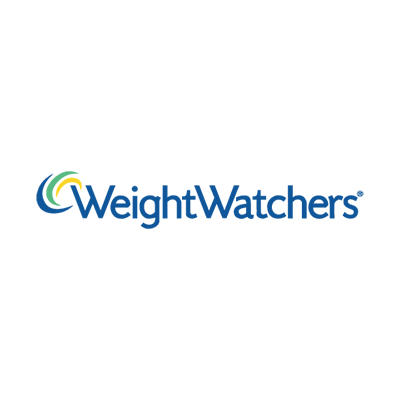 Weight Watchers
For over 40 years, Weight Watchers has helped millions of people around the world to lose weight!  who we are
Our Philosophy

Weight Watchers has always believed that dieting is just one part of long-term weight management. A healthy body results from a healthy lifestyle - which means mental, emotional and physical health. Weight Watchers does not tell you what you can or can't eat. We provide information, knowledge, tools and motivation to help you make the decisions that are right for you about nutrition and exercise. We help you to make healthy eating decisions, and we encourage you to enjoy yourself by becoming more active. To provide motivation, mutual support, encouragement and instruction from our leaders, Weight Watchers organizes group meetings around the world. Members of our meetings who achieve Lifetime Membership have the opportunity to become Weight Watchers Leaders and Receptionists, sharing their personal weight loss success with others.

At Weight Watchers, weight management is a partnership that combines our knowledge with your efforts. And
trust us, your efforts will pay off! We help you on your journey by:

Helping you make the positive changes required to lose weight.
Guiding you to make positive behavioral changes in your life.
Inspiring you with our belief in your power to succeed.
Motivating you every step of the way.
BEST ENTRANCE
Lower Level between Macy's and JC Penney
LOCATION IN MALL
Lower Level near Children's Play Area