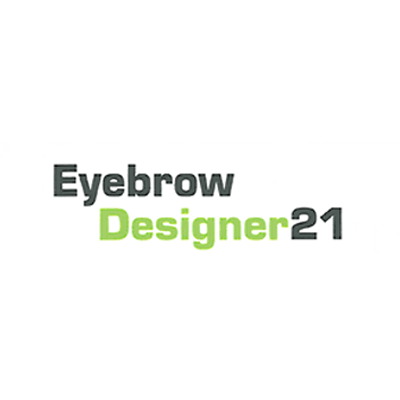 Eyebrow Designer 21
What Is Threading?
Threading is an ancient method of hair removal which simply uses cotton thread to remove unwanted hair – the most natural way to take care of your brows. Threading is not only used on the eyebrows, but also on the upper lip, chin, sideburns or any area of the face. It is quick, relatively painless, and lasts much longer than traditional waxing.

Eyebrow Designer 21's talented eyebrow designers have mastered this ancient technique that will make your experience unforgettable. Exhibiting all the sophistication for which Eyebrow Designer 21 is known, the dedicated and professional eyebrow designers guarantee precision and unsurpassed customer service.


Here are just a few of our specialties:
STORE HOURS
Monday to Thursday 11AM - 8PM |
Friday to Saturday 10AM - 9PM |
Sunday 11AM - 7PM |

LOCATION IN MALL
located next to Zales Jewelers.