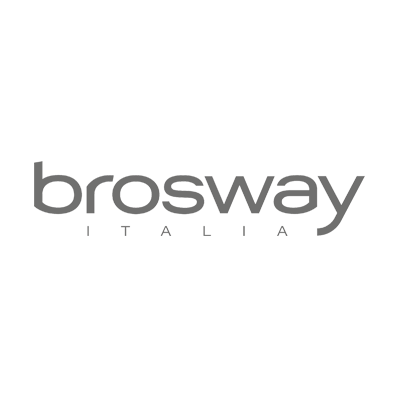 Brosway Italia
Brosway opens its first monobrand store in USA
Bros Manifatture, the fashion jewelry group, owner of the brands: Brosway, Rosato, S'Agapõ and Pianegonda posts the opening of its first store Brosway in Miami, Florida.
In Miami Bros Manifatture is present with its own branch, Bros USA Inc , to expand USA market , starting from Florida, reaching Canada, Caribbean, and Southern America.
With the other two branches in Hong Kong and Beijing, Bros Manifatture is focused to expand its presence in the Asia Pacific Market, and has opened in two years three stores: Beijing, Shanghai, Shenyang, the last one in September.
The American store is situated in the International Mall,by Simon group, measures 420 square feet and features a contemporary and glamorous style with soft finishing tones and natural elements.
Another step toward the conquest of a very important market such as the American one, part of the international strategy that the Company is determined to achieve.
BEST ENTRANCE
Food Court Entrance
LOCATION IN MALL
Next to Sunglass Hut