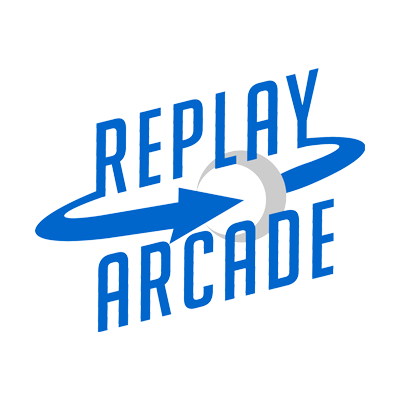 RePlay Arcade
CURBSIDE PICKUP AVAILABLE
We're a classic game room with a modern touch! PLAY, SHOP, and PARTY with us!  PLAY - We have pinball, retro games, trading card games and more! Enjoy pinball machines from popular franchises such as Star Wars, Batman, Guardians of the Galaxy and the Beatles. First timers play FREE! We also have special events every night of the week including tournaments and game nights! SHOP - We also sell pinball machines! Take one home to put in your lounge or rec room! Looking for an adventure? Solve the mystery, build an ancient city and save the world in your living room! Our board game section offers a wide selection of adventures to bring home and share! Need to grow your card collection? We proudly sell three different trading card games (Magic the Gathering, Pokémon, Final Fantasy). PARTY - We also do birthday parties, team builders and corporate events! Contact us for more info! Replay Arcade - Your destination for fun! Discover, rediscover and share the fun with friends and family!
CURBSIDE PICKUP AVAILABLE
Contact store for Curbside Pickup details.
BEST ENTRANCE
Use Billy Beez Entrance
LOCATION IN MALL
Located across from Billy Beez