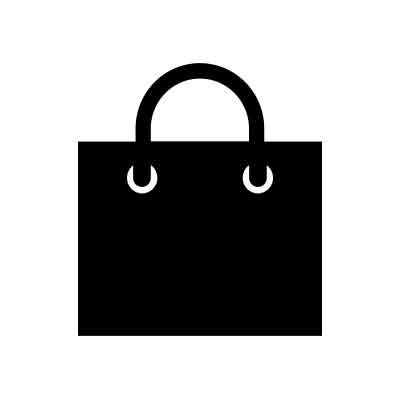 Liberty News
Lottery, newspapers, magazines, candy, and more!
Specialties include:
* Lottery, Live Keno
* Cigarettes, Cigar, electronic cigarettes, Humidor, and more
* Phone Cards, wide variety of Incense, Incense burners, Cigarette cases
* Magazines, puzzle books,
* All Zippo Lighters, Colibri Lighters, Firebird lighters, and more
* Wide Variety of Drinks, Candy, Movie Candy, Energy Drinks, All movie Ice Cream, Snacks.
* Tobacco Products
* Hookah, All Starbuzz tobacco, All Fantasia tobacco, All Al Fakher tobacco, 10 Different Charcoal companies, All hookah hoses, cleaners, and more.
STORE HOURS
Monday to Saturday 10AM–9PM |
Sunday 11AM–6PM |

SPECIAL HOURS
12/06/2019: 9AM–10PM (Holiday Shopping)
12/07/2019: 9AM–10PM (Holiday Shopping)
12/08/2019: 10AM–7PM (Holiday Shopping)
12/09/2019: 9AM–10PM (Holiday Shopping)
12/10/2019: 9AM–10PM (Holiday Shopping)
12/11/2019: 9AM–10PM (Holiday Shopping)
12/12/2019: 9AM–10PM (Holiday Shopping)
12/13/2019: 9AM–10PM (Holiday Shopping)
12/14/2019: 9AM–10PM (Holiday Shopping)
12/15/2019: 9AM–10PM (Holiday Shopping)
12/16/2019: 9AM–10PM (Holiday Shopping)
12/17/2019: 9AM–10PM (Holiday Shopping)
12/18/2019: 9AM–10PM (Holiday Shopping)
12/19/2019: 9AM–10PM (Holiday Shopping)
BEST ENTRANCE
Sky Zone entrances
LOCATION IN MALL
Across from the Food Court