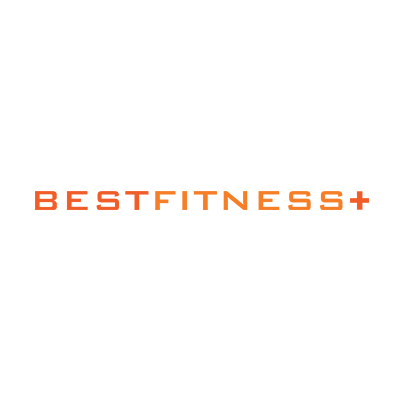 Best Fitness
BEST PEOPLE. BEST OPTIONS. BEST RESULTS.

BEST PEOPLE
When it comes to our Best Fitness community, between our members and our staff, we have the best people. The Best Fitness staff is passionate about getting our members results. Our certified personal trainers are some of the most knowledgeable in the country, and are dedicated to developing customized plans for our members. From our beginners to our athletes, we are proud of our members. They come in and work hard to reach their goals, and we are thrilled to be a part of every step, every milestone, and every achievement, no matter how big or small.

BEST OPTIONS
We will always strive to provide our members with the best options available to help them get the results they are looking for. Since we know that every individual has different goals, we are always looking to offer the best variety of programming, classes, and equipment. We help ensure that everyone has the tools to reach their fitness goals. With personal training, small group training, and fun exercise classes, we offer something for everyone, at any fitness level

BEST RESULTS
We get results. With our unique combination of the best people, and the best options, we get our members the best results they are looking for. Whether you are striving to lose weight, gain muscle, or just learn to live a healthier lifestyle, the Best Fitness team is here to help get you there. The hardest part is taking that first step, but with our judgement-free guidance, your fitness goals are possible, and we are 110% committed to your team.
STORE HOURS
Monday to Thursday 5AM - 10PM |
Friday 5AM - 9PM |
Saturday to Sunday 6AM - 5PM |

BEST ENTRANCE
Mall entrance by Best Buy
LOCATION IN MALL
Located next to Best Buy