1,000
REASONSTO JOIN
Become a Mall Insider® and you'll be the first to know about retailer deals and events. Plus, you'll have a chance at a $1,000 shopping spree.
ENTER TO WIN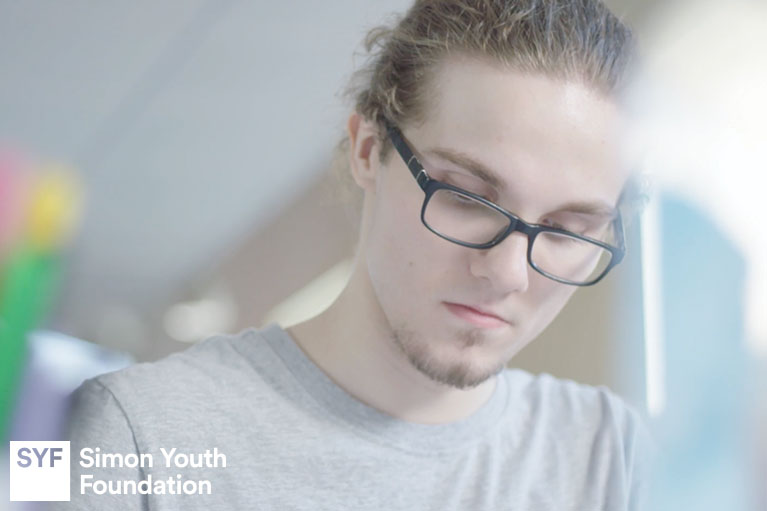 SIMON SUPPORTS EDUCATION
Meet Dylan: He fell behind in his schooling after his mother could no longer home school him due to illness. Watch his Simon Youth Foundation success story and more!
WATCH VIDEO
FIND IT.
LOVE IT.
More to Discover. More to Love. Shop the best looks of the season #foundatsimon.
SEE STORES