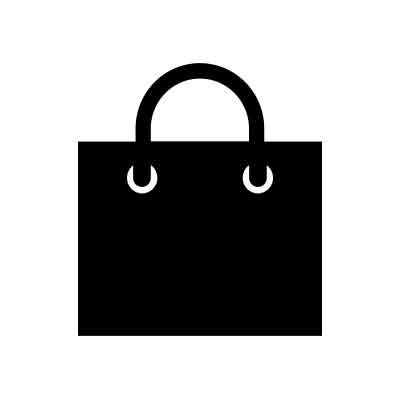 GamerZ Videogame Exchange
We're more than a store that is a great place to shop, play, share, work and be. We're a video game store that also happens to be a community of video game enthusiasts specializing in all generations of consoles for all generations of GamerZ.
Our GamerZZone offers our community an opportunity to play any game on any console we have in the store by the hour or longer for parties We carry new and used consoles and games and unique clothing, hats, plushes, wall scrolls and other collectibles. We buy, sell and trade because we believe being green and recycling can be fun, and IS!

We love what we do and it shows. Come play with us!
STORE HOURS
Monday to Saturday 10AM–9PM |
Sunday 12PM–6PM |

SPECIAL HOURS
12/14/2019: 10AM–10PM (Holiday Hours)
12/15/2019: 11AM–8PM (Holiday Hours)
12/16/2019: 10AM–10PM (Holiday Hours)
12/17/2019: 10AM–10PM (Holiday Hours)
12/18/2019: 10AM–10PM (Holiday Hours)
12/19/2019: 10AM–10PM (Holiday Hours)
12/20/2019: 8AM–10PM (Holiday Hours)
12/21/2019: 8AM–10PM (Holiday Shopping)
12/22/2019: 10AM–8PM (Holiday Hours)
12/23/2019: 8AM–10PM (Holiday Hours)
12/24/2019: 8AM–6PM (Christmas Eve)
12/25/2019: Closed (Christmas Day)
12/26/2019: 9AM–9PM (Holiday Hours)
BEST ENTRANCE
Dillard's Men and Children Entrance
LOCATION IN MALL
Lower Level next to Gift World Collections, across from Inflatable Wonderland