Find It. Love It.
Discover fashion, delicious, beauty & fun.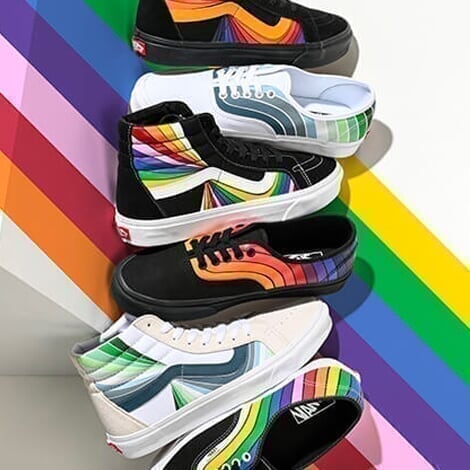 Shop the latest in cutting edge clothing, footwear, accessories & more for the active lifestyle.
DISCOVER MORE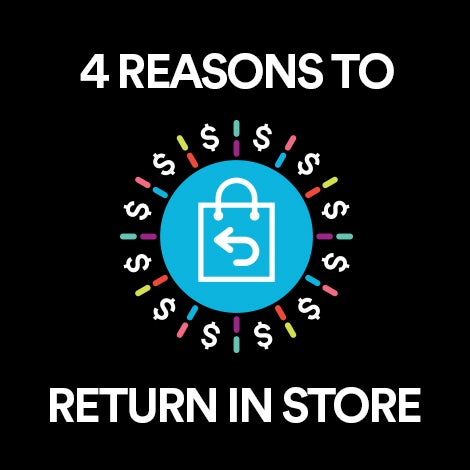 Save yourself the bother of online returns and make them in store.
LEARN MORE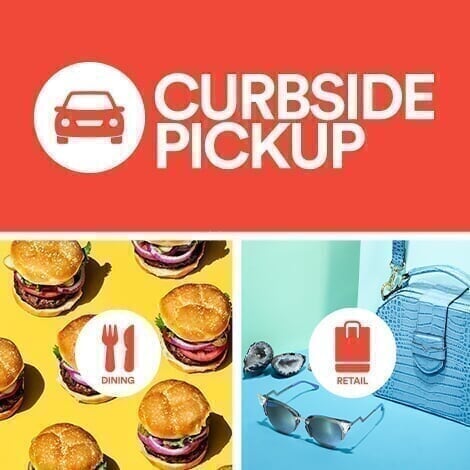 Shop & order from your favorite stores with the convenience of curbside pickup.
CHECK IT OUT