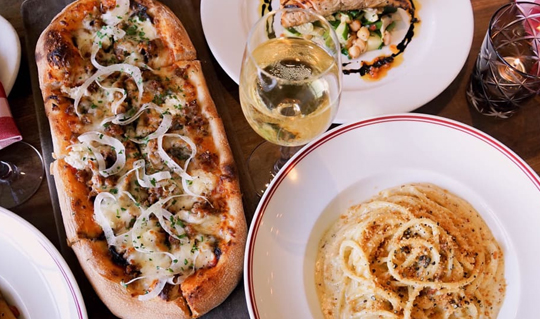 Buddy V's Ristorante
Bakery | $$ | View Location of Buddy V's Ristorante
Buddy V's Ristorante is the first restaurant venture for Buddy Valastro, the internationally renowned baker known for his ebullient personality and intricate custom cakes.
Serves Lunch, Dinner, Desserts & Drinks
Carlo's Bakery
Bakery | $$ | View Location of Carlo's Bakery
Carlo's Bakery is known for our delicious pastries, desserts & cakes. Originally opened by Carlo Guastaffero in 1910, Carlo's is a family owned bakery featured on the TLC hit show Cake Boss. New wing next to Cinnabon
Serves Desserts
Mori Japanese Grill
Japanese | $$ | View Location of Mori Japanese Grill
Mori Modern Japanese Grill is bringing a new dining experience to the RGV using centuries old Japanese Robata grilling techniques North East
Serves Lunch & Dinner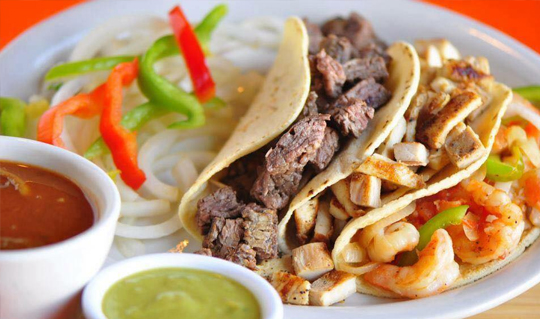 Palenque Grill
Mexican | $$$ | View Location of Palenque Grill
A little piece of our homeland", is how Don Pancho best describes Palenque Grill®, the Ochoa family's latest entrepreneurial conquest. What began as simply a possibility became a reality on July 31, 2005 when the first Palenque Grill opened its doors in Laredo, Texas.
Serves Lunch, Dinner & Desserts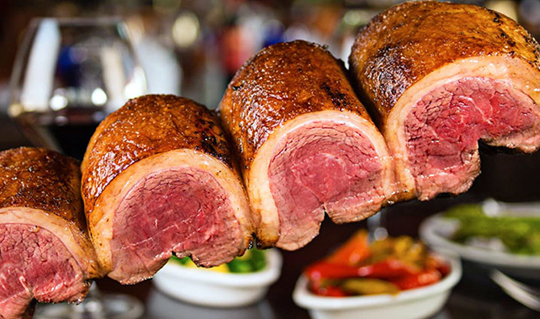 Texas de Brazil
American | $$ | View Location of Texas de Brazil
Texas de Brazil, an authentic Brazilian-American churrascaria (steak house) that combines the cuisine of Southern Brazil with the generous spirit of Texas in tempting, all you care to eat portions of seasoned beef, lamb, pork, and chicken. Savor La Plaza Exterior
Serves Lunch, Dinner, Desserts & Drinks
Yard House
American | $$$ | View Location of Yard House
At Yard House, our passion for great beer, great food and great music runs deep. You'll find the world's largest selection of draft beer along with a menu with more than 100 items made from scratch daily. Savor La Plaza Exterior
Serves Lunch, Dinner, Desserts & Drinks
More Dining at La Plaza Mall