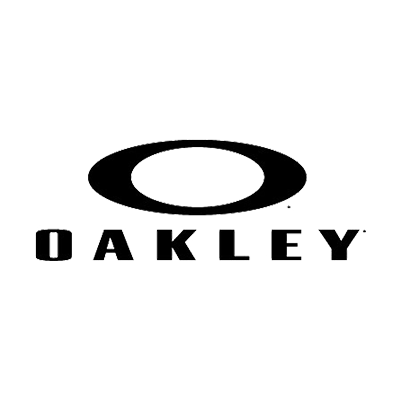 Oakley
With a mission, culture and conviction dedicated to purpose beyond reason, Oakley unites a common purpose of embracing new product innovations by rejecting the constraints of conventional ideas and ultimately redefining the limits of possibility. Recognized as a definitive sport and lifestyle brand, Oakley, at its core, is a technology company with a heritage of developing products that solve problems with inventions and wrapping those inventions in art.
It is the essence of Oakley that refuses to adhere to limitation and conventional thinking. For more than three decades Oakley has set design, technology and performance standards that few can challenge. Awarded over 500 worldwide patents worldwide, Oakley is a global icon to consumers in more than 100 countries with its premium sunglasses, prescription eyewear, performance apparel and accessories, footwear, watches and electronics.


BEST ENTRANCE
Park between H&M and Neiman Marcus and enter through the Rite Aid entrance.
LOCATION IN MALL
Located on the lower level of the Plaza, near the Rite Aid Entrance.