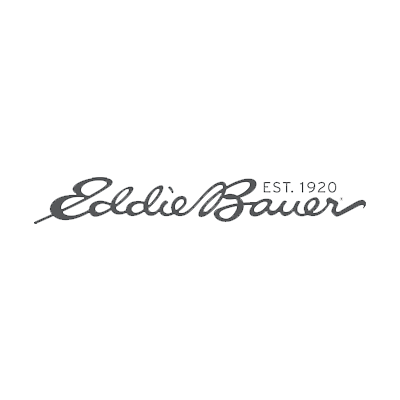 Eddie Bauer
Eddie Bauer was established in 1920 and continues to this day to be the first choice in fine-quality, all-occasion apparel, outerwear, footwear, travel gear and accessories for men and women.
BEST ENTRANCE
Enter through the upper level of Nordstrom.
LOCATION IN MALL
Located on the upper level of the Plaza near Nordstrom.
PRODUCTS CARRIED AT EDDIE BAUER