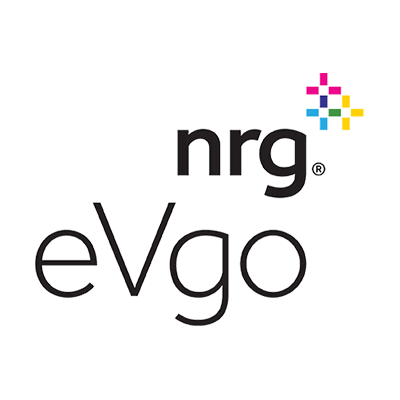 NRG eVgo
The EVgo (ee-vee-go) Freedom Station is the place customers can visit to charge their EVs faster than ever before. It is designed to support both current and future charging technologies, increasing the speed of charging for all EV drivers, regardless of what kind of EV they drive.
This is the first location in the Greater Houston area to have 50 kW DC Fast chargers able to provide a nearly full charge in less than 30 minutes for drivers using either CHAdeMO or DC Fast Combo plugs.
This EVgo Freedom Station is the only charging location in Houston equipped to charge any EV on the road today. DC Fast CHAdeMO charging serves the Nissan LEAF and others, DC Fast Combo charging serves the BMW i3 and others, and Level 2 charging serves a number of cars including the Ford Cmax Energi plug in electric, in addition to a number of plug in hybrid vehicles.
STORE HOURS
Monday to Thursday 11AM - 8PM |
Friday to Saturday 10AM - 9PM |
Sunday 11AM - 6PM |

BEST ENTRANCE
Parking Lot 6
LOCATION IN MALL
Outside H&M and Bed Bath & Beyond