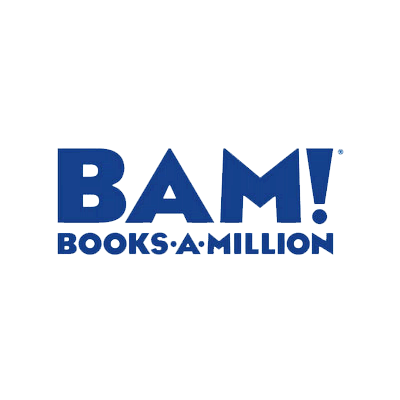 Books-A-Million
CURBSIDE PICKUP AVAILABLE
Books-A-Million Superstores average over 20,000 square feet and provide an expansive selection of books, magazines, bargain books, collectible supplies, an extensive gift department, as well as special category shops within the store featuring pop culture, kids toys and games, inspirational books and products. Select Books-A-Million stores also feature sweet treat shop, Yogurt Mountain — your favorite bookstore plus the ultimate frozen dessert destination featuring 16 rotating flavors and over 50 toppings. An extraordinary experience with every visit.
CURBSIDE PICKUP AVAILABLE
Monday–Saturday from 10–5PM, Sunday from 12–5PM. Park at Entry 2. Call the store directly for additional details.
SPECIAL HOURS
12/01/2021: 10AM - 9PM (Holiday Shopping)
12/02/2021: 10AM - 9PM (Holiday Shopping)
12/03/2021: 10AM - 9PM (Holiday Shopping)
12/04/2021: 10AM - 9PM (Holiday Shopping)
12/05/2021: 11AM - 7PM (Holiday Shopping)
12/06/2021: 10AM - 9PM (Holiday Shopping)
12/07/2021: 10AM - 9PM (Holiday Shopping)
12/08/2021: 10AM - 9PM (Holiday Shopping)
12/09/2021: 10AM - 9PM (Holiday Shopping)
12/10/2021: 10AM - 9PM (Holiday Shopping)
12/11/2021: 10AM - 9PM (Holiday Shopping)
12/12/2021: 11AM - 7PM (Holiday Shopping)
12/13/2021: 10AM - 9PM (Holiday Shopping)
12/14/2021: 10AM - 9PM (Holiday Shopping)
12/15/2021: 10AM - 9PM (Holiday Shopping)
REGULAR STORE HOURS
Monday to Thursday 12PM - 8PM |
Friday to Saturday 12PM - 9PM |
Sunday 12PM - 6PM |

BEST ENTRANCE
2 (Books-A-Million)
LOCATION IN MALL
Entry 2 next to Food Court
PRODUCTS CARRIED AT BOOKS-A-MILLION