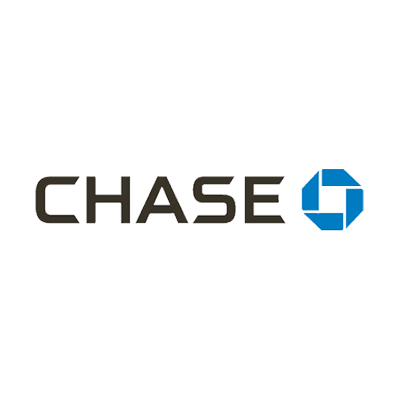 Chase
CURBSIDE PICKUP AVAILABLE
JPMorgan Chase (NYSE: JPM) is a leading global financial services firm with assets of $1.8 trillion.  Chase operates in more than 60 countries, 180,000 employees and serves millions of U.S. consumers and many of the world's most prominent corporate, institutional and government clients.

Chase is a leader in investment banking, financial services for consumers, small business and commercial banking, financial transaction processing, asset management and private equity.
CURBSIDE PICKUP AVAILABLE
Drive thru only. By appointment only inside.
STORE HOURS
Monday to Friday 9:30AM - 4PM |
Saturday 9:30AM - 12:30PM |
Sunday Closed |

BEST ENTRANCE
In-front of store parking
LOCATION IN MALL
Located across the street from the mall, see map