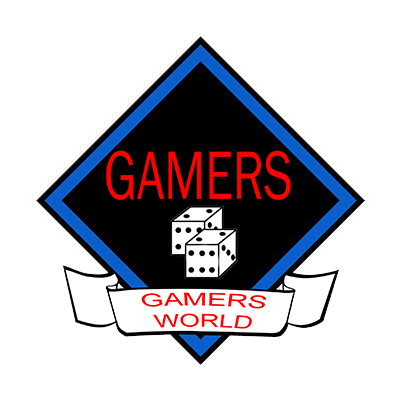 Gamers World
CURBSIDE PICKUP AVAILABLE
A family oriented store that thrives on interactions with the community. From as small a task as a place to enjoy reading a book, to a hyped tournament about to cut to the top eight, we look forward to growing with everyone who comes into the store. Even if you are not a "gamer", we have the knick knacks and gifts needed to satisfy what you are looking for. With a huge variety of items, it will be hard not to find what you are looking for.
CURBSIDE PICKUP AVAILABLE
Upon arrival, please call Gamers World at (847) 855-6050 and an associate will be out with your order at Entry E.
BEST ENTRANCE
Entry C or Entry D
LOCATION IN MALL
Next to Kohl's