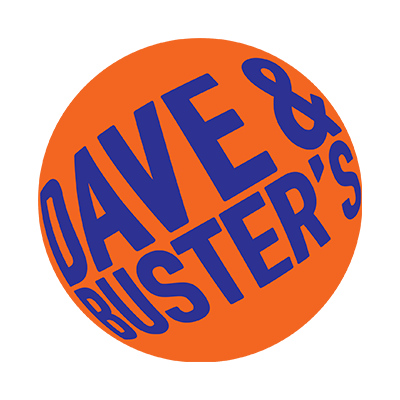 Dave & Buster's
People are our greatest strength. We hire the best talent. We train, motivate and empower them in an environment where everyone has the opportunity to flourish. We unleash their potential and recognize and reward their contributions.
Respect and Caring for our guests and each other, as people diverse in background and perspective, as a team and as members of the communities we serve.
Honesty and Integrity. We will conduct ourselves in an open, honest and fair manner building trust in all of our working relationships.
Teamwork. We believe the team is stronger than the individual. We build on each other's ideas and talents because we know that together we make better decisions and experience more success.
Service is our passion. We go above and beyond to create loyalty one guest at a time.
Excellence. An unwavering commitment to quality and innovation. We constantly raise the bar in all that we do to sustain our competitive advantage.
Fun is essential to our success. For our guests and for ourselves.
BEST ENTRANCE
Entrance 5
LOCATION IN MALL
940 - Located in Neighborhood 5 near Bed Bath & Beyond and Off Broadway Shoes
PRODUCTS CARRIED AT DAVE & BUSTER'S