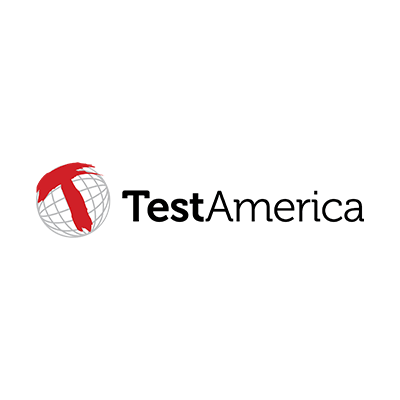 Test America
LOCATED IN OVER 20 OF AMERICA'S MOST POPULAR MALLS
We are equipped to provide a comprehensive sample of respondents to meet all of your research needs. Every location is staffed with well-trained professionals, ensuring that all research participants are treated with efficiency and courtesy. We never forget that the consumer is at the heart of our business.
A STRONG PARTNERSHIP WITH EACH CLIENT
Your success is our success. We are committed to execute data collections to deliver the results you need. We alleviate your risk factors as you make important, strategic decisions to support your business decisions and recommendations.
UNDERSTANDING GOING IN, ACCURACY COMING OUT
We know the two most important components of any research project: everyone involved must thoroughly understand the objectives—precisely what you are setting out to learn. And you must have confidence in your resulting data. We can promise both.
BEST ENTRANCE
Entry 2 near Neiman Marcus Last Call
LOCATION IN MALL
Located in Neighborhood 2 between Smoothies Paradise and Rocky Mountain Chocolate Factory. (Hallway by Restrooms)