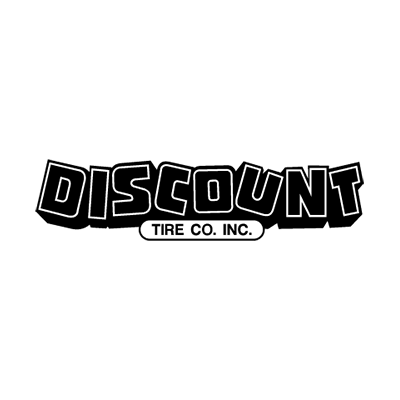 Discount Tire
With more than 875 stores in 28 states, we have grown to become the world's largest independent tire and wheel retailer today. The company was founded in 1960 when founder Bruce T. Halle rented a building on Stadium Boulevard in Ann Arbor, MI. Although the inventory consisted of only six tires (four of which were retreads) and the showroom was not quite the showroom we see today, faith, vision and hard work were then, and still remain, the foundation on which this company has grown and prospered. As with any new start up, Bruce Halle's venture faced numerous challenges - perhaps one of the biggest being that he didn't own an air compressor. Having only six tires and a portable air tank, Halle would race back and forth to a nearby gas station, filling the tires with air as he sold them. Out of necessity, he became a master at inventory turn. In addition to being the only salesman, Bruce Halle was the tire technician, accountant, store computer, sign painter and cleaning crew. Day by day, tire by tire, this one-man operation slowly grew into what is now one of the most recognized names in the industry.
STORE HOURS
Monday to Friday 8AM - 6PM |
Saturday 8AM - 5PM |
Sunday Closed |

BEST ENTRANCE
Own entrance
LOCATION IN MALL
2405 Grapevine Mills Circle E.