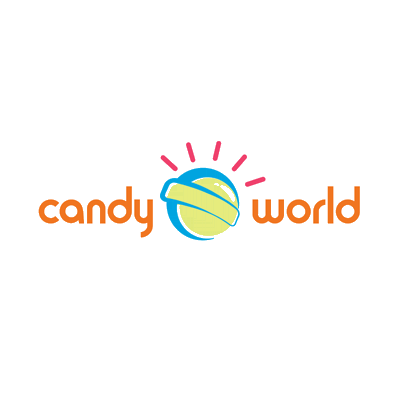 Candy World
Find your favorite candy, in bulk! All kinds of Gummies, Jelly Belly Jelly Beans, all sorts of Sour Candy, regular Chocolates, Sugar Free chocolates and Candy. Chocolate gift Boxes, including Sweet Shop, Ghiradelli, Toblerone and Lindt, Jelly Belly Gift Boxes as well! Gourmet chocolates, truffles, for special occasions we have chocolate covered cherries and strawberries. Nuts and mixes are also available! A candy shop is complete when you say (& have) FUDGE! In all different flavors!
BEST ENTRANCE
Entry 3 by Burlington Coat Factory
LOCATION IN MALL
Located in Neighborhood 3 next to Burlington Coat Factory.