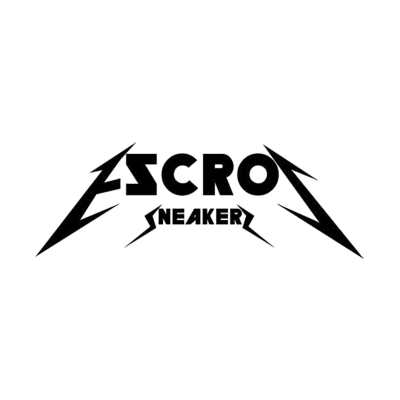 Escros Sneakers
CURBSIDE PICKUP AVAILABLE
A selection of sneakers and footwear that will blwo your mind. From vintage sneakers to new releases!
CURBSIDE PICKUP AVAILABLE
Available Monday–Sunday from 12–7PM. When you arrive on property, please inform the store which curbside spot you are parked in. For locations of curbside parking please visit the events tab and click on Curbside Pick-Up Locations.
STORE HOURS
Monday to Thursday 11AM - 8PM |
Friday to Saturday 10AM - 9PM |
Sunday 12PM - 6PM |