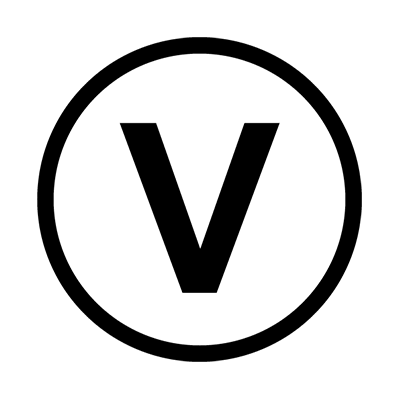 Valet Parking
Hassle free valet parking is available on the north side of Fashion Valley, next to Blue Smoke Sushi Lounge & Stacked for a minimal fee. Ticketless valet parking powered by your smart device eliminates the need to keep track of parking tickets while shopping and a convenient pay-by-phone feature eliminates the need for cash. Call and text-ahead service enables shoppers to request their vehicles in advance so less time is spent waiting.
Valet parking at Fashion Valley, sponsored by
Porsche of San Diego
.
BEST ENTRANCE
Near Bloomingdale's
LOCATION IN MALL
Lower Level, between Bloomingdale's and Neiman Marcus