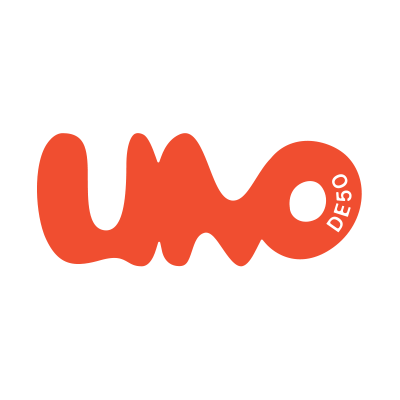 Uno de 50
CURBSIDE PICKUP AVAILABLE
STORE DESCRIPTION:
Uno de 50 is a high end fashion jewelry line from Spain that drives due to an esteemed sense of artisanship and a refined mastery of skills, handcrafting innovative products with flawless quality materials. The name of the brand "Uno de 50" is a homage to a limited edition concept. Small collections of unique pieces where the design and the artisanal talent create a special accessory, highlighting the essence and philosophy of the brand. The brand features a collection of rings, bracelets, earrings, necklaces, belts, watches and accessories such as key rings, bookmarks, desk top and small décor items.
CURBSIDE PICKUP AVAILABLE
Curbside Pickup is located in front of Bloomingdale's, between True Food Kitchen and North Italia.
SPECIAL HOURS
12/06/2021: 10AM - 9PM (Holiday Shopping)
12/07/2021: 10AM - 9PM (Holiday Shopping)
12/08/2021: 10AM - 9PM (Holiday Shopping)
12/09/2021: 10AM - 9PM (Holiday Shopping)
12/10/2021: 10AM - 9PM (Holiday Shopping)
12/11/2021: 10AM - 9PM (Holiday Shopping)
12/12/2021: 11AM - 7PM (Holiday Shopping)
12/13/2021: 10AM - 9PM (Holiday Shopping)
12/14/2021: 10AM - 9PM (Holiday Shopping)
12/15/2021: 10AM - 9PM (Holiday Shopping)
12/16/2021: 10AM - 9PM (Holiday Shopping)
12/17/2021: 10AM - 9PM (Holiday Shopping)
12/18/2021: 10AM - 9PM (Holiday Shopping)
12/19/2021: 11AM - 7PM (Holiday Shopping)
REGULAR STORE HOURS
Monday to Saturday 11AM - 8PM |
Sunday 11AM - 7PM |

BEST ENTRANCE
A
LOCATION IN MALL
Lower level near Macy's
PRODUCTS CARRIED AT UNO DE 50