Find it. Love it.
Explore Denver West Village.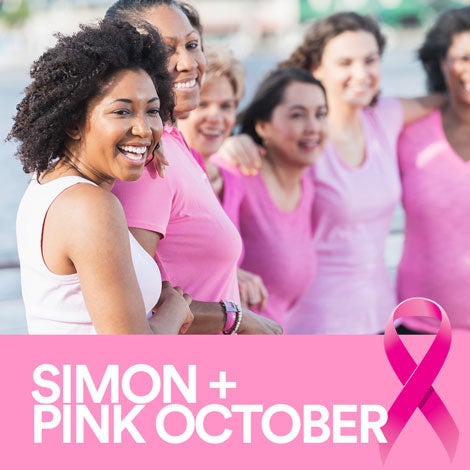 Check out what your favorite brands are doing to promote Breast Cancer awareness.
SHOP YOUR SUPPORT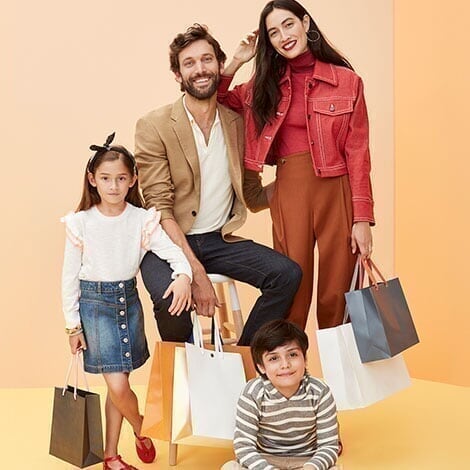 Whole Foods Market, Barnes & Noble, Old Navy & more make us your one-stop shop.
FIND OUT MORE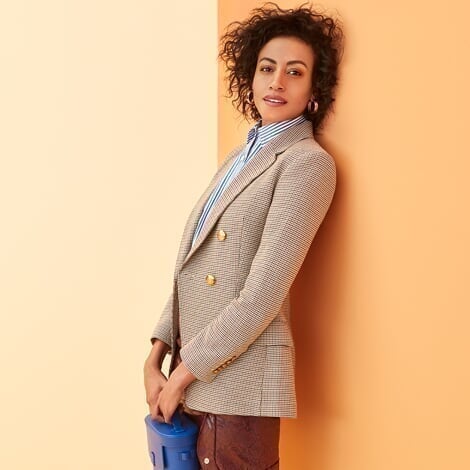 Discover the variety of stores & restaurants at Denver West Village and plan your trip.
VIEW MAP