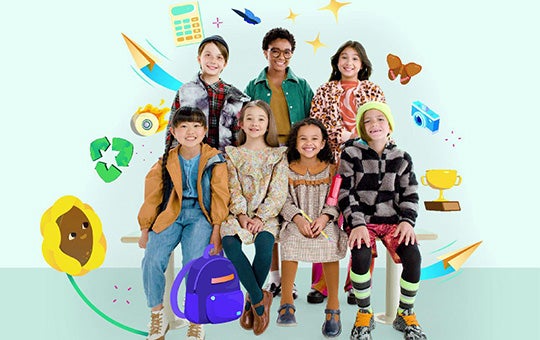 Find It. Love It.
Discover fashion, delicious, beauty & fun.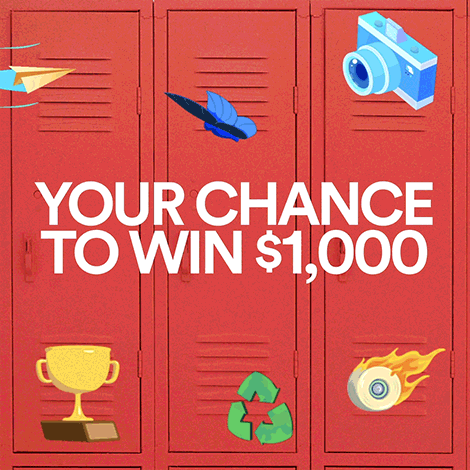 Earn a bonus entry when you give us your mobile number!
ENTER NOW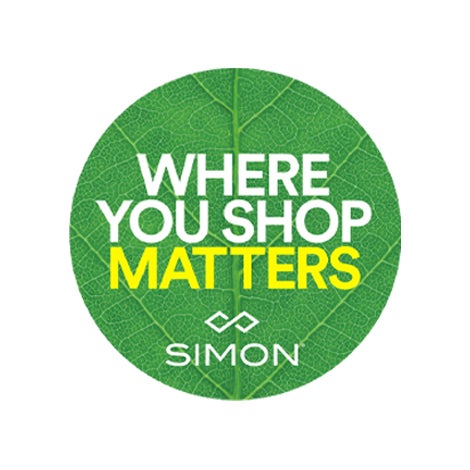 Shopping in store is good for the planet. It's more sustainable and has a lower return rate, which means less packaging waste. Plus, it saves money—and who doesn't like that?
LEARN MORE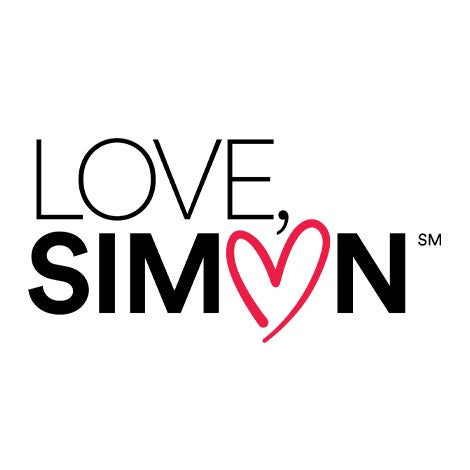 Simon loves your neighborhood and is strengthening communities through charitable initiatives.
LEARN MORE