Find It. Love It.
Discover fashion, delicious, beauty & fun.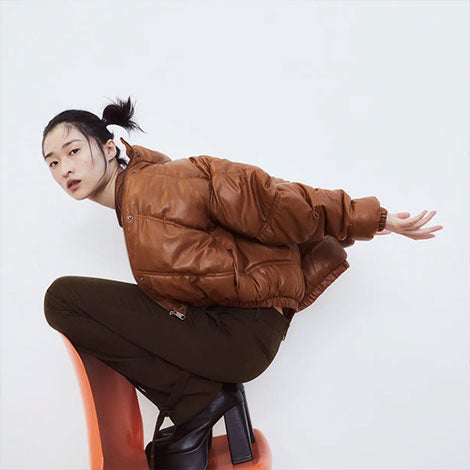 Gear up for the cold weather with fabulous coats, gorgeous tops, and stunning shoes. Shop the newest arrivals at Zara, Michael Kors, Free People and more.
FIND OUT MORE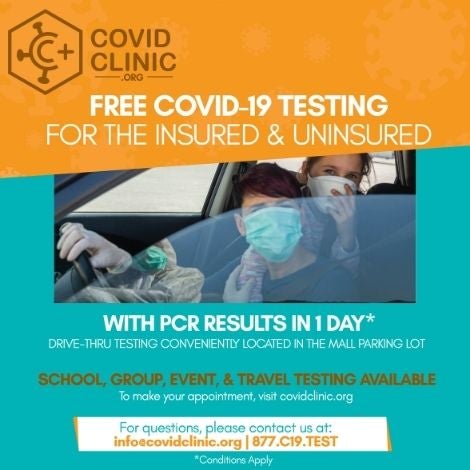 Covid Clinic is now offering FREE drive-thru COVID-19 testing in the mall parking lot. Same and next day appointments are available. For more information, visit covidclinic.org.
MAKE AN APPOINTMENT