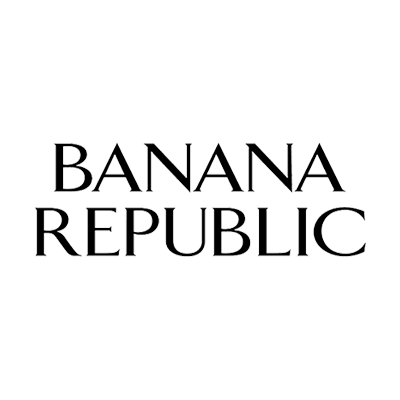 Banana Republic
CURBSIDE PICKUP AVAILABLE
Clothing to wear to work, at play, or for that special occasion for women. For the best of city living or the perfect weekend getaway, Banana Republic is the single destination for a modern, versatile wardrobe.


CURBSIDE PICKUP AVAILABLE
Curbside pickup parking is located on P2 level of the Copley Place garage next to the elevator lobby. Parking fee is waived for up to 30 minutes. Contact the boutique at (617) 424-7817 to schedule pickup.
SPECIAL HOURS
11/28/2021: 12PM - 6PM (Holiday Shopping)
11/29/2021: 11AM - 8PM (Holiday Shopping)
11/30/2021: 11AM - 8PM (Holiday Shopping)
12/01/2021: 11AM - 8PM (Holiday Shopping)
12/02/2021: 11AM - 8PM (Holiday Shopping)
12/03/2021: 11AM - 8PM (Holiday Shopping)
12/04/2021: 11AM - 8PM (Holiday Shopping)
12/05/2021: 11AM - 7PM (Holiday Shopping)
12/06/2021: 10AM - 8PM (Holiday Shopping)
12/07/2021: 10AM - 8PM (Holiday Shopping)
12/08/2021: 10AM - 8PM (Holiday Shopping)
12/09/2021: 10AM - 8PM (Holiday Shopping)
12/10/2021: 10AM - 8PM (Holiday Shopping)
12/11/2021: 10AM - 8PM (Holiday Shopping)
REGULAR STORE HOURS
Monday to Saturday 11AM - 7PM |
Sunday 12PM - 6PM |

BEST ENTRANCE
Huntington Avenue Entrance
LOCATION IN MALL
Located on Mall Level 2, near Victoria's Secret
BRANDS AT BANANA REPUBLIC
PRODUCTS CARRIED AT BANANA REPUBLIC