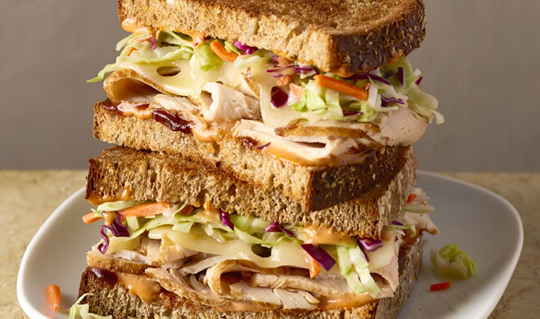 Au Bon Pain
Bakery | $$ | View Location of Au Bon Pain
Au Bon Pain, the fresh bread cafe featuring bagels, croissants, cookies, sandwiches, soups, salads, coffees and more. Stuart Street Entrance, ground level
Serves Breakfast, Lunch & Dinner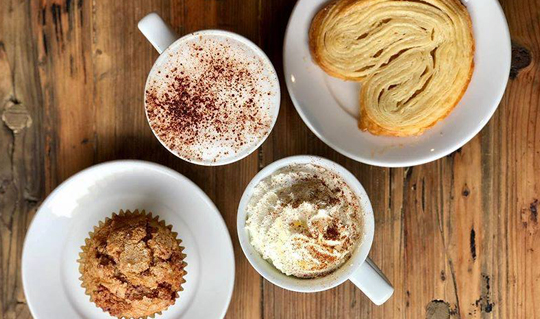 Coming Soon
Caffe Nero
Coffee / Tea Café | $
Since the very beginning, our mission has been to serve the highest quality Italian coffee, in a place that feels a bit like home. Making great coffee takes some doing.
Serves Breakfast & Lunch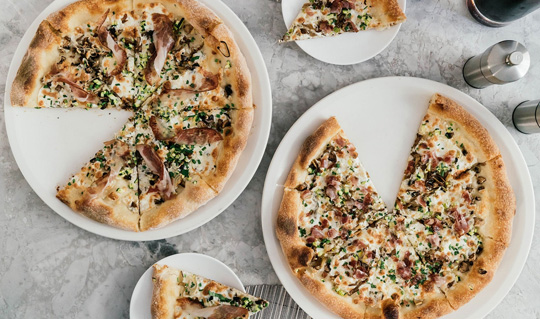 Coming Soon
Freds at Barneys New York
Restaurants (order via wait staff) | $$ | View Location of Freds at Barneys New York
Open for lunch, dinner, and cocktails daily with brunch on weekends. Freds also offers full-service on- and off-premise catering and event planning.
Serves Lunch, Dinner, Desserts & Drinks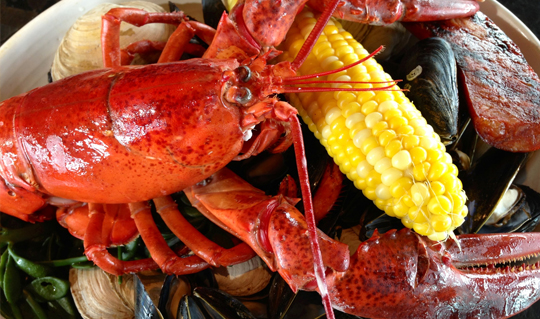 Legal Sea Foods
Seafood | $$ | View Location of Legal Sea Foods
An iconic Boston restaurant serving quintessential New England seafood. Located on Mall Level 2, location G, near Barneys.
Serves Lunch & Dinner
Tender Greens
American | $$ | View Location of Tender Greens
We start with the best ingredients, cook from the heart and let our food do the talking. No compromises, no matter what. Sustainability is at the core of all the choices we make, from our food to our planet to the future of farming. It's in our DNA. Ground level near Back Bay Station
Serves Lunch, Dinner, Desserts, Drinks & Snacks
More Dining at Copley Place