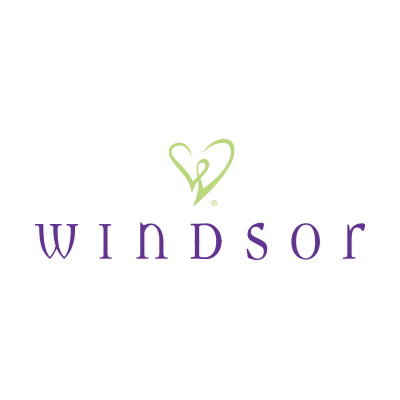 Windsor Fashions
Colorado's first Windsor Fashion store is NOW OPEN at Colorado Mills!!

Shop An Oasis That Inspires and Empowers Women....

Windsor was founded in 1937 as a family owned women's fashion store in Southern California. Today, we continue to be all about helping our girl celebrate moments that matter with on-trend fashion for everything from special events and that big night out to those little everyday occasions.
SPECIAL HOURS
12/07/2021: 10AM - 9PM (Holiday Shopping)
12/08/2021: 10AM - 9PM (Holiday Shopping)
12/09/2021: 10AM - 9PM (Holiday Shopping)
12/10/2021: 10AM - 9PM (Holiday Shopping)
12/11/2021: 10AM - 9PM (Holiday Shopping)
12/12/2021: 11AM - 7PM (Holiday Shopping)
12/13/2021: 10AM - 9PM (Holiday Shopping)
12/14/2021: 10AM - 9PM (Holiday Shopping)
12/15/2021: 10AM - 9PM (Holiday Shopping)
12/16/2021: 10AM - 9PM (Holiday Shopping)
12/17/2021: 10AM - 9PM (Holiday Shopping)
12/18/2021: 10AM - 9PM (Holiday Shopping)
12/19/2021: 10AM - 7PM (Holiday Shopping)
12/20/2021: 10AM - 9PM (Holiday Shopping)
REGULAR STORE HOURS
Monday to Thursday 11AM - 7PM |
Friday to Saturday 10AM - 9PM |
Sunday 11AM - 6PM |

BEST ENTRANCE
Entry 4, by H&M
LOCATION IN MALL
Neighborhood 4, near Polo Ralph Lauren Factory Store