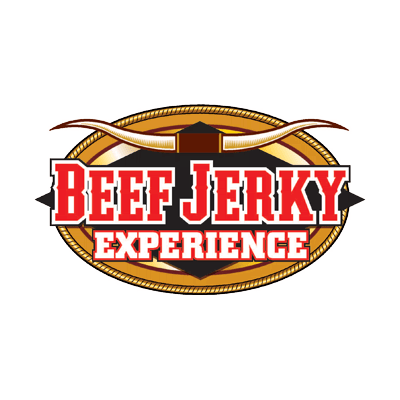 Beef Jerky Experience
The Beef Jerky Experience has more than 200 varieties and sizes of premium jerky including exotic meats like kangaroo, alligator, venison and elk, as well as specialty flavors such as Moonshine and Cajun.There's also gourmet snacks, popcorn, nuts, candy, jams, jellies, rubs, sauces, spices and so much more. There is something for everyone!

Military Discount Offered.
SPECIAL HOURS
11/29/2021: 10AM - 9PM (Holiday Shopping)
11/30/2021: 10AM - 9PM (Holiday Shopping)
12/01/2021: 10AM - 9PM (Holiday Shopping)
12/02/2021: 10AM - 9PM (Holiday Shopping)
12/03/2021: 10AM - 9PM (Holiday Shopping)
12/04/2021: 10AM - 9PM (Holiday Shopping)
12/05/2021: 11AM - 6PM (Holiday Shopping)
12/06/2021: 10AM - 9PM (Holiday Shopping)
12/07/2021: 10AM - 9PM (Holiday Shopping)
12/08/2021: 10AM - 9PM (Holiday Shopping)
12/09/2021: 10AM - 9PM (Holiday Shopping)
12/10/2021: 10AM - 9PM (Holiday Shopping)
12/11/2021: 10AM - 9PM (Holiday Shopping)
12/12/2021: 11AM - 7PM (Holiday Shopping)
REGULAR STORE HOURS
Monday to Thursday 11AM - 8PM |
Friday to Saturday 10AM - 9PM |
Sunday 11AM - 6PM |

BEST ENTRANCE
Entry 5, by Dick's Sporting Goods
LOCATION IN MALL
Neighborhood 5, across from Off Broadway Shoes
PRODUCTS CARRIED AT BEEF JERKY EXPERIENCE