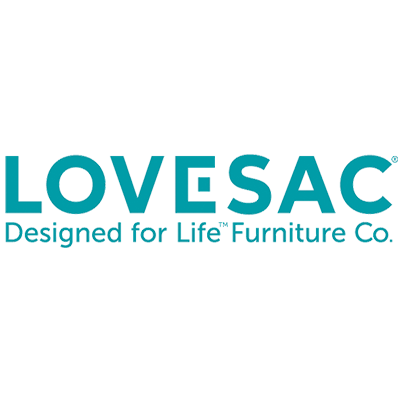 LoveSac
COMING SOON
LoveSac is a high end home furnishings company that specializes in a patented modular furniture system called Sactionals. Using only two pieces, customers can arrange and rearrange their furniture to fit their home or outdoor space perfectly, as well as change their covers whenever they change their mind. Sactionals are the most adaptable, adjustable, reconfigurable, forgivable, livable, lovable furniture on earth.
BEST ENTRANCE
Main Towers Entrance on US 41.
LOCATION IN MALL
On Fashion Drive, next to Michael Kors.
PRODUCTS CARRIED AT LOVESAC