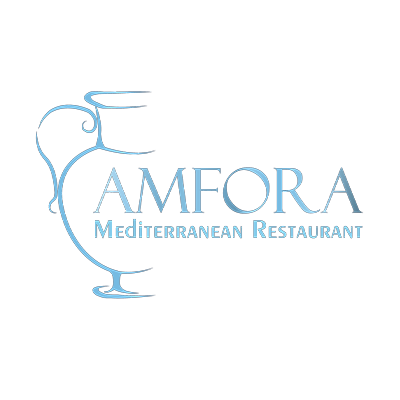 Amfora Mediterranean Restaurant
CURBSIDE PICKUP AVAILABLE OUTDOOR DINING
A survivor of the ancient world, an amfora is a vase used for the storage and transportation of oils, grapes, grains, fish, and wines. While a common ancient pottery shape, the amfora varies in size and design within certain cultures, ranging from a simplistic ceramic vessel to a highly decorated one. With ingredients like fresh caught seafood, local produce , and an assortment of distinctive salts such as fleur de sel, a delicate, hand-harvested salt collected in shallow pools of seawater in France and Portugal, our food reflects the range of the very vase we are named after. Just as amphorae traveled around the ancient Mediterranean world, we at Amfora aim to provide a unique culinary journey as you experience coastal Mediterranean dishes with influences from Spanish, French, Italian, Adriatic, and North African cuisines.
STORE HOURS
Monday to Sunday 11AM - 9:30PM |

BEST ENTRANCE
Main Towers Entrance on US 41.
LOCATION IN MALL
Between Starbucks and Panera.