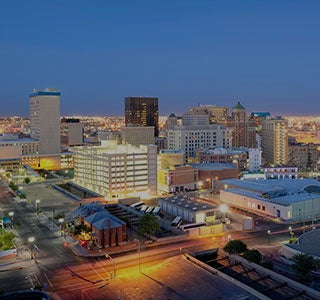 Find It. Love It.
DISCOVER
CIELO VISTA MALL
Shop & Stay
Conveniently located just 10 miles from downtown El Paso and minutes away from the Mexican Border, Cielo Vista Mall features dozens of stores as well as several restaurants and a multi-screen Cinemark Movie Theater. The center is easily accessible from I-10. The mall features several restaurants such as Olive Garden, Red Lobster, Hooters and many eateries inside the mall that include Johnny Rockets, Chick-fil-A, McDonald's, Taco Bell and Starbucks to name a few.
This shopping destination is the perfect stop for a quick weekend trip, mini getaway or vacation with the family. Take a trip to this leisure destinations in near El Paso and discover why the shopping center is one of the area's main shopping stops. Enjoy an assortment of delectable dining options at one of the available restaurants or grab and go stations while shopping for an experience that is truly unlike any other. You'll love the shopping, dining and attractions readily available in the area.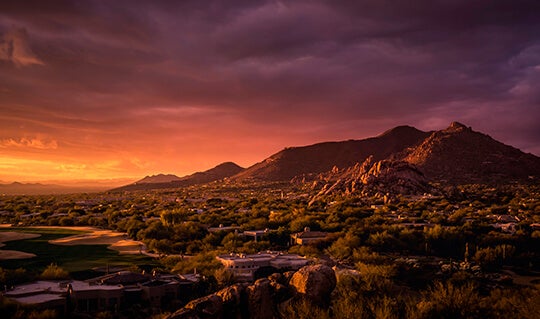 Attractions
Traveling to some great destinations from Cielo Vista Mall is easy. Carlsbad Caverns, New Mexico is just three hours east of El Paso and is one of America's great natural treasures. Cloudcroft, New Mexico is the closest mountain retreat to El Paso. Surrounded by the Lincoln National Forest and situated at 9,000 feet above sea level, the town has a wealth of recreational alternatives. Ruidoso, Ski Apache and Mescalero, New Mexico are a short road trip away from El Paso as well. Ruidoso has been a vacation hideaway for nearly 100 years and includes fun activities such as skiing, hiking, camping, hunting, fishing, casinos and golf courses. White Sands National Monument, also close to El Paso, preserves a portion of the world's largest gypsum dune fields and is a great stop during a fun vacation getaway.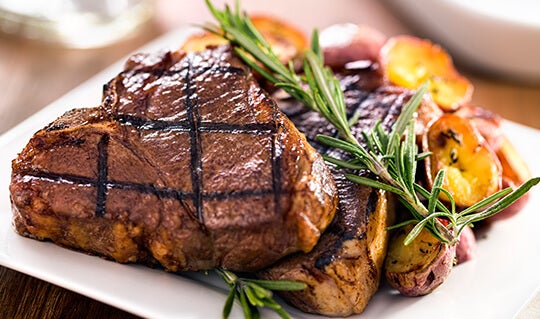 Dining
When visiting Cielo Vista Mall, you're sure to enjoy an assortment of dining options during your shopping trip, from quick bites to eat during the day to casual dining experiences for the entire family. El Paso and the surrounding area offers a wide variety of unique dining options ranging from casual to upscale. Whether you are in the mood for Italian, sushi, or a great selection of local flavor, great dining options are just minutes away. Head to Olive Garden for soup and salad for lunch during your shopping getaway, and later check out Red Lobster for decadent seafood for dinner. The mall is also close to Hooters, so you can find exactly what you're craving at any time of the day.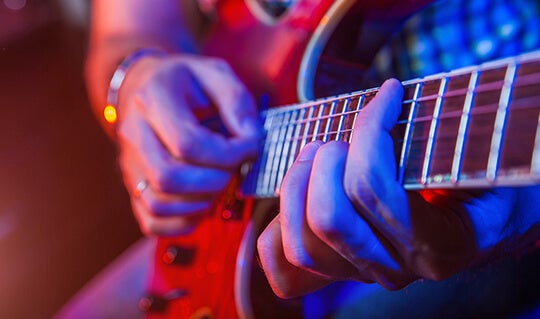 Nightlife
No matter if you are in the mood for dancing, eating, music, casinos or more, there are a myriad of options near the shopping center, as well as in the towns near El Paso just a short drive away. L & J Cafe is the place to go for authentic, on the border Mexican food. Head to the "Old Place by the Graveyard" for a fun night of drinking, eating and checking out the signed celebrity photos lining the restaurant walls. Los Bandidos De Carlos & Mickey's is the place to be if you're in the mood for Tex-Mex food, a lively atmosphere and, of course, oversized margaritas. After a day full of shopping at the Simon mall location, nothing is better than kicking back with a margarita in hand!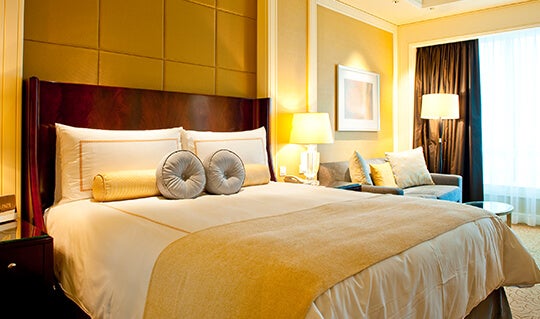 Accommodations
El Paso is a vibrant city offering visitors and residents alike a wide range of fun activities, cultural events, kids attractions, museums, historic sites and other fun things to do. With so many great tourist attractions and dining options next to the shopping center, El Paso, Texas is the perfect destination for a fun vacation or weekend getaway with the family. The Sun City offers a variety of accommodations from luxury to budget, no matter if you're traveling for an anniversary getaway, girls' weekend away or even a family vacation to the area. Check out the following local hotels, including some of your favorite brands, and plan your vacation to Cielo Vista Mall today: DoubleTree by Hilton El Paso Downtown, Courtyard by Marriott Downtown, and Hotel Indigo El Paso Downtown  near the El Paso Airport.
Noteworthy Attractions Near The Center
Group Tour Reservations
Planning for a group of ten or more? Book a group tour and receive special discounts.
BOOK A GROUP TOUR
Directions & Transportation
El Paso also offers the Sun Metro Bus System. For a small fee, you can make your way around El Paso and visit all the wonderful sites and attractions that El Paso has to offer.




Cielo Vista Mall is located at the intersection of Interstate 10 and Hawkins Boulevard.

Cielo Vista Mall is approximately three miles from the El Paso International Airport.

From El Paso International Airport: take Airway Blvd. heading south to Gateway Blvd. East, take a left onto the Gateway Blvd. East, and exit Hawkins Blvd (exit 26).

There are various types of transportation you can take to make your way to and from Cielo Vista Mall. Taxi companies available to our customers are Border Cab Taxi, Checker Taxi Cab and Yellow Cab.