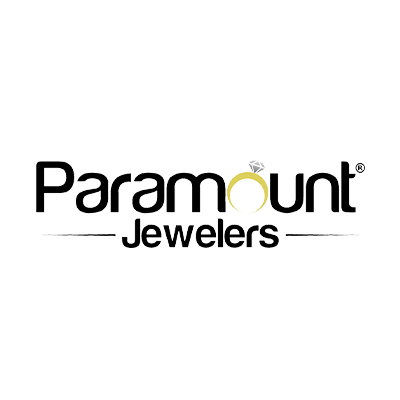 Paramount Jewelers LLC.
Paramount Jewelers LLC. celebrates 20 years of tradition in Dallas-Fort Worth Metroplex. The company was established in 1998 and began custom designing and manufacturing jewelry. In 2000 the company partnered with several major diamond exporters in Belgium, Israel, and India where majority of rough diamonds are cut and exported and established a diamond importing and manufacturing division.


The first store opened in 1998 featuring high quality handmade custom jewelry and an extensive collection of Bridal Rings. Today Paramount Jewelers LLC. continues the tradition of offering one of the finest Diamond Jewelry, Loose Diamonds and Pre-Owned Rolex.
SPECIAL HOURS
12/04/2021: 10AM - 9PM (Holiday Shopping)
12/05/2021: 12PM - 6PM (Holiday Shopping)
12/06/2021: 10AM - 9PM (Holiday Shopping)
12/07/2021: 10AM - 9PM (Holiday Shopping)
12/08/2021: 10AM - 9PM (Holiday Shopping)
12/09/2021: 10AM - 9PM (Holiday Shopping)
12/10/2021: 10AM - 9PM (Holiday Shopping)
12/11/2021: 10AM - 9PM (Holiday Shopping)
12/12/2021: 12PM - 6PM (Holiday Shopping)
12/13/2021: 10AM - 9PM (Holiday Shopping)
12/14/2021: 10AM - 9PM (Holiday Shopping)
12/15/2021: 10AM - 9PM (Holiday Shopping)
12/16/2021: 10AM - 9PM (Holiday Shopping)
12/17/2021: 10AM - 9PM (Holiday Shopping)
12/18/2021: 10AM - 9PM (Holiday Shopping)
REGULAR STORE HOURS
Monday to Thursday 11AM - 8PM |
Friday to Saturday 10AM - 9PM |
Sunday 12PM - 6PM |

BEST ENTRANCE
West Main
LOCATION IN MALL
West Main Entrance close to Sears