Find It. Love It.
Discover fashion, delicious, beauty & fun.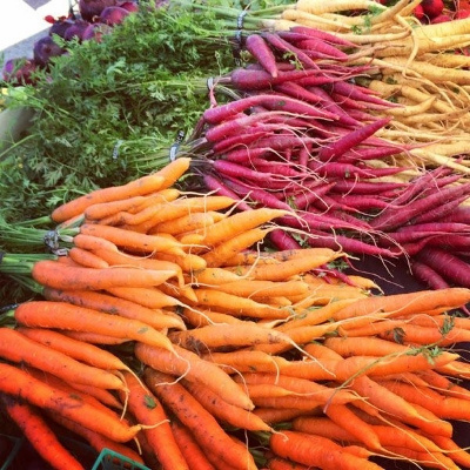 Cielo Vista Farmers Market will bring various vendors for an awesome outdoor shopping experience here Cielo Vista Mall. You can support local artisans, vendors, farmers, and food trucks.
MORE INFO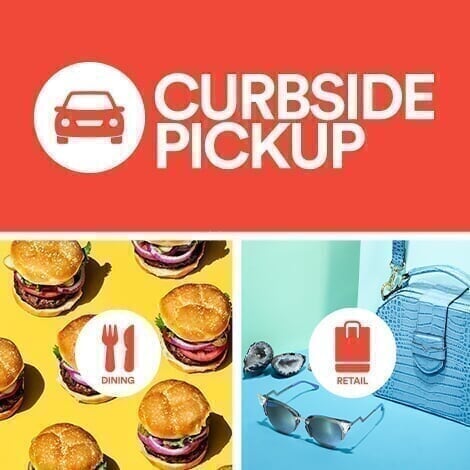 Shop & order from your favorite stores with the convenience of curbside pickup.
CHECK IT OUT