Find It. Love It.
Discover fashion, delicious, beauty & fun.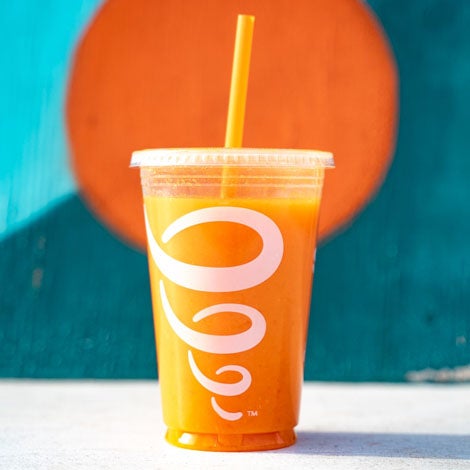 Enjoy fresh smoothies, steel cut oatmeal, wraps, flatbreads, toasted sandwiches and more healthy bites!
CHECK IT OUT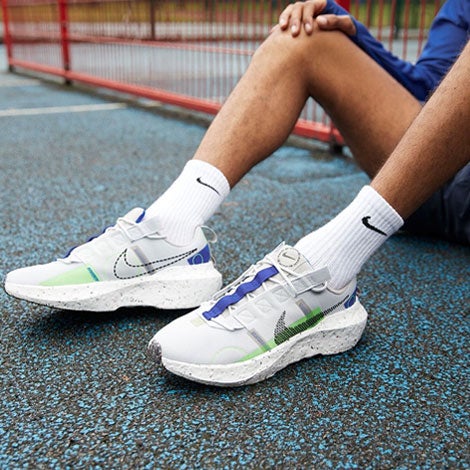 Find the latest back-to-school footwear from brands like Nike, Adidas, Vans, Puma and more!
LEARN MORE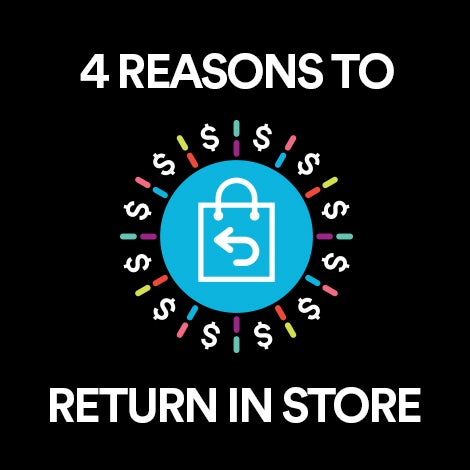 Save yourself the bother of online returns and make them in store.
LEARN MORE