Find It. Love It.
Discover fashion, delicious, beauty & fun.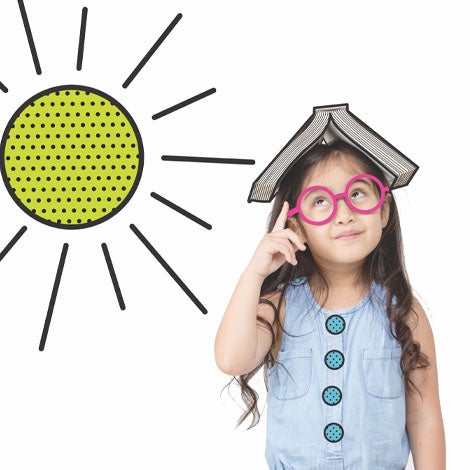 Story Time with Hyannis Public Library is held every second Wednesday of the month from 11AM to 12PM. Our first event is on January 12!
LEARN MORE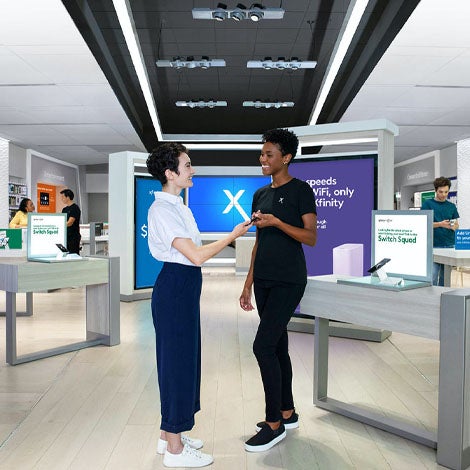 The new Xfinity store helps you discover the latest innovations in connected entertainment and technology.
LEARN MORE