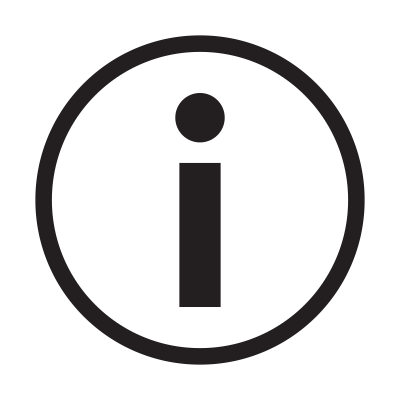 Simon Guest Services / travel by Bluegreen Vacations
DEALS VIP OFFER
At Bluegreen Vacations, we deliver a better way to vacation at destinations across the continental U.S., from beaches to cityscapes, the great outdoors and more.
-Get retailer information, as well as directions to your favorite stores.
-Purchase Simon Giftcards®
-Complimentary Wheelchairs are available to our guests. A form of picture ID is required to check out a wheelchair.
-Discover Bluegreen Vacations getaway packages.
SPECIAL HOURS
12/04/2021: 10AM - 9PM (Holiday Shopping)
12/05/2021: 11AM - 6PM (Holiday Shopping)
12/06/2021: 10AM - 9PM (Holiday Shopping)
12/07/2021: 10AM - 9PM (Holiday Shopping)
12/08/2021: 10AM - 9PM (Holiday Shopping)
12/09/2021: 10AM - 9PM (Holiday Shopping)
12/10/2021: 10AM - 9PM (Holiday Shopping)
12/11/2021: 10AM - 9PM (Holiday Shopping)
12/12/2021: 11AM - 6PM (Holiday Shopping)
12/13/2021: 10AM - 9PM (Holiday Shopping)
12/14/2021: 10AM - 9PM (Holiday Shopping)
12/15/2021: 10AM - 9PM (Holiday Shopping)
12/16/2021: 10AM - 9PM (Holiday Shopping)
12/17/2021: 10AM - 9PM (Holiday Shopping)
REGULAR STORE HOURS
Monday to Saturday 10AM - 9PM |
Sunday 11AM - 6PM |

BEST ENTRANCE
Lenscrafters main entrance
LOCATION IN MALL
in the Von Maur wing